You're probably in maintenance mode.
Not a lot of changes should be made to your plan! That said, it's common for your financial goals to evolve over time. Learn how a financial advisor can help keep your goals aligned to your situation.
What should you be focusing on? Download our checklist to find out.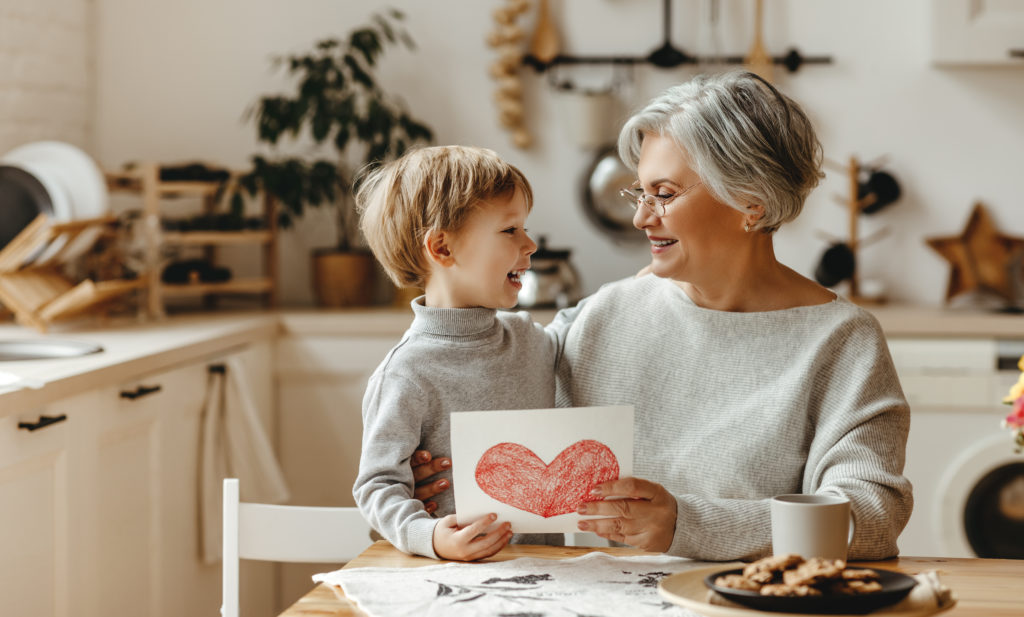 Looking for professional advice?
Schedule a complimentary consultation with one of our Zoe Certified Advisors near you.