Divorce Planning Checklist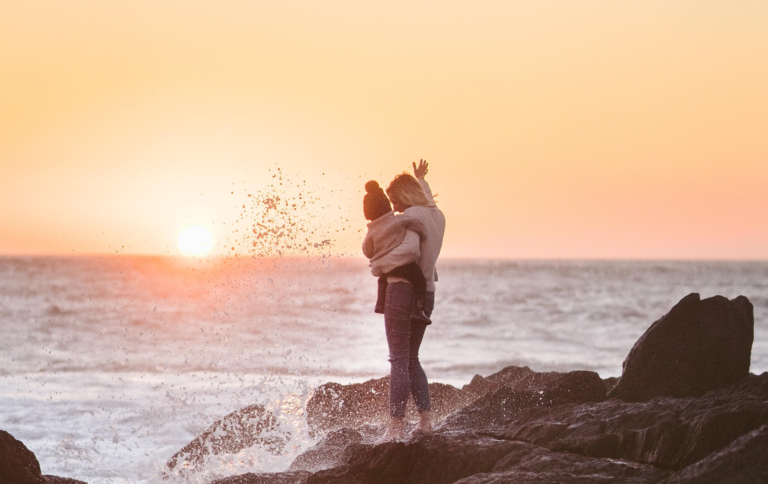 Thinking about divorce? A lot is running through your mind
There's a way to make your divorce planning feel empowering instead of overwhelming if you prepare thoughtfully every step of the way. Some examples of steps you should take are: 
Cash flow & spending
Health insurance
Confidentiality
Parental responsibilities
Divorce experts
Follow this interactive checklist to have your ducks in a row once you make the decision, and during the process. 
Real financial planning should pay off today, and in 10 years' time.