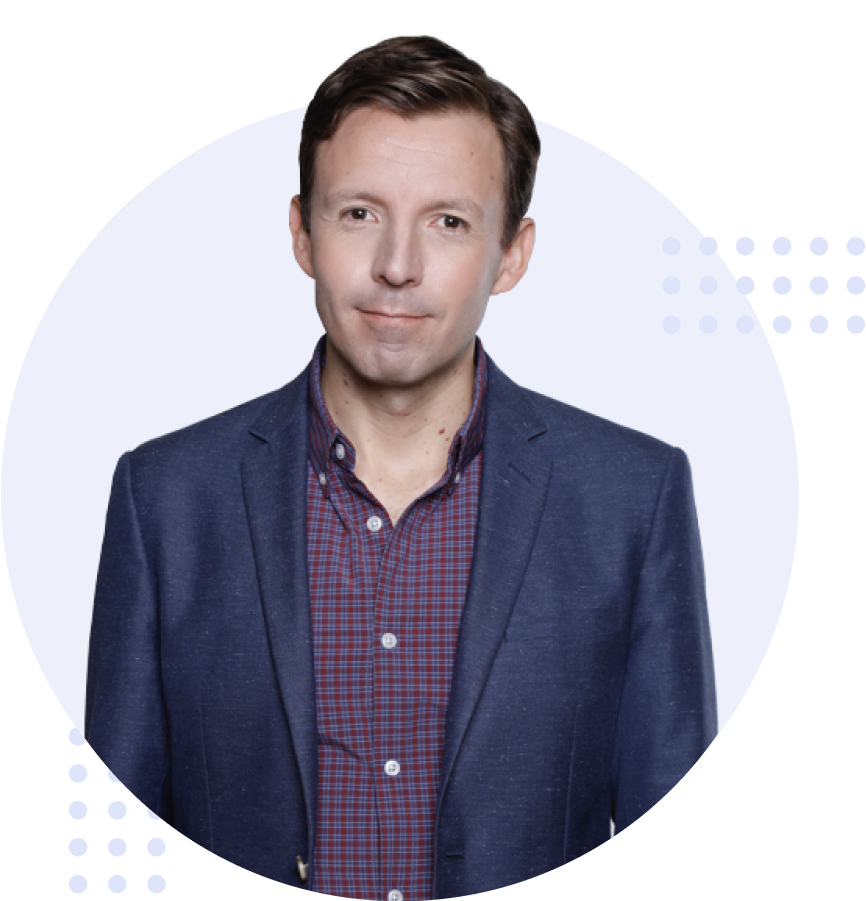 Andres Garcia-Amaya
Andres Garcia-Amaya founded Zoe Financial to empower you to make better financial decisions. Andres got his start in the industry at Morgan Stanley, as an Institutional Equity Sales Trader. He went on to complete his MBA at the University of Pennsylvania's Wharton School of Business. He rapidly rose through the ranks in various Executive Director roles at J.P. Morgan Asset Management, which oversees over $300 billion in investments. Over his 15-year Wall Street career Andres found the industry is broken.
A Broken Industry

The majority of advisors are glorified salespeople.
The bar for someone calling themselves a financial advisor is too low.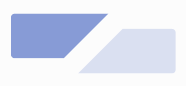 Incentives are misaligned between client and advisor.
Clients want unbiased advice. Yet, most advisors are incentivized to recommend products that pay the highest commission.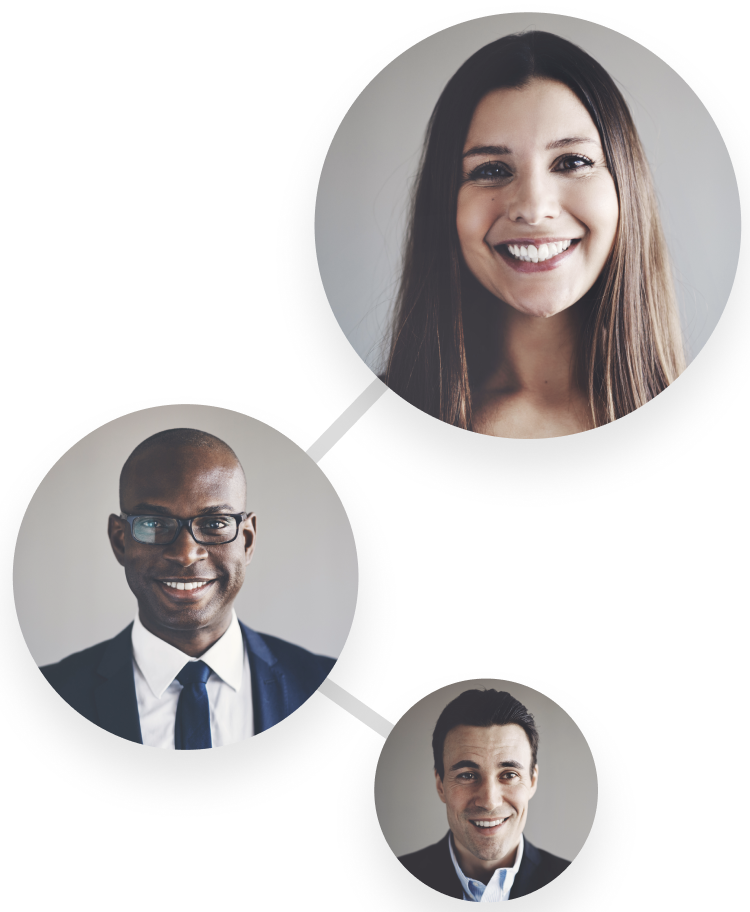 What Is Zoe?
Zoe transforms the wealth management experience. It's difficult to find a highly competent advisor that understands your unique wants and needs while working in your best interest. Zoe's meticulously curated network of independent, fiduciary, commission-free financial advisors and financial planners includes only the top 5% in the country. No salespeople. No commissions. Just what you need.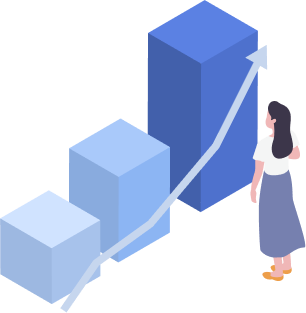 How We Help
Zoe's matching algorithm ensures a frictionless experience. Answer a few questions and connect with the best advisor matches for your unique financial situation. Our cost-free service provides support from start to finish on your financial advisor search, with just the click of a button.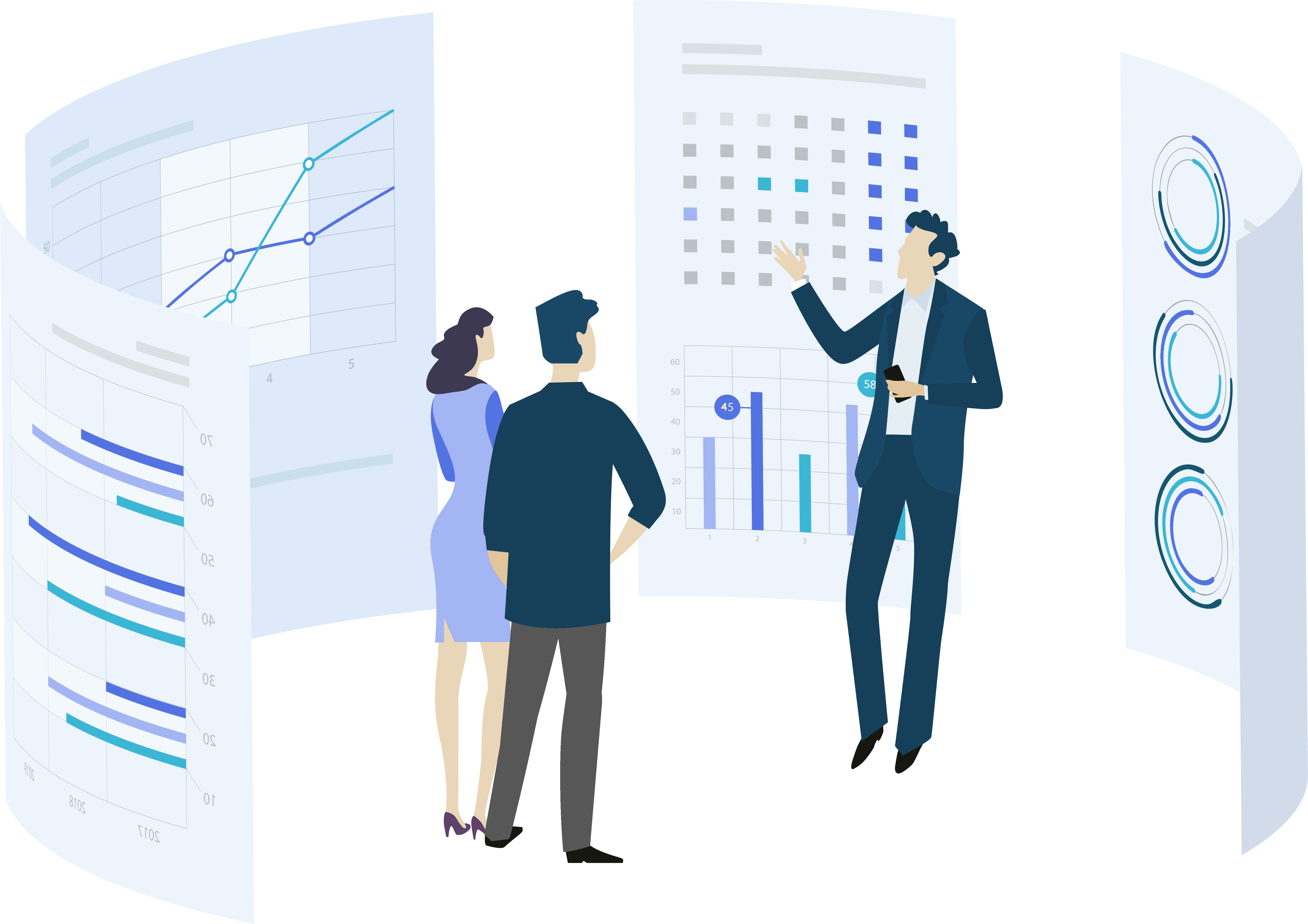 Empower Your Financial Life
The right financial advisor will provide personalized guidance for every stage of your life. An elite household CFO looks at your financial life holistically by incorporating retirement risk management, budgeting, taxation, estate planning, and investments.