Zoe is a wealth planning platform that connects thoughtful investors seeking service, stewardship, and solutions to the most qualified aligned-interest advisors.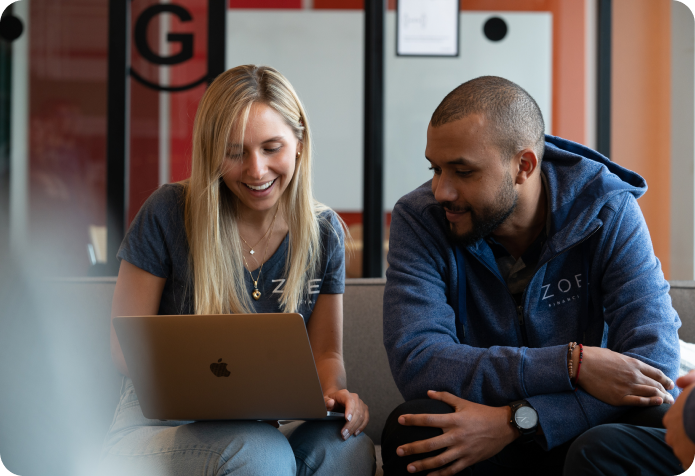 Every person is unique. Everyone wants the best.
Wealth management was once only accessible to the ultrawealthy. It is still antiquated, cookie cutter, and ridden with hidden fees.
Building wealth shouldn't be inaccessible, ineffective, or costly. You deserve better.
We're Zoe. We are in the wealth business. Wealth of money. Wealth of access. Wealth of mind.
We move mountains to help you grow with clarity and ease. Defending your goals. Defending your time. Defending your dreams.
We are your steward, committed to fighting for you.
We're Zoe. Your way to wealth.
We're Zoe. Your way to wealth.
Powered By The Latest Technology
Our brand core values are behaviors that guide our mission and business decisions. We hire and promote based on these values.


Put the client First
You ask yourself: how does this help the client?
Act with urgency
You don't leave for tomorrow what can be done today.


Build like a teammate
You value collaborative efforts. You give credit to others.
Have a growth mindset
You worry less about looking smart and put more energy into learning through hard work and feedback.
Show grit
You are resilient and adaptable You're passionate towards achieving your goals.
Be optimistic
To achieve the unachievable, you have to be confident about the future.
Drive impact
You accomplish amazing amounts of meaningful work consistently and make your colleagues better.
Act like an owner
You are fully accountable for your actions. You're the first to own up to your mistakes.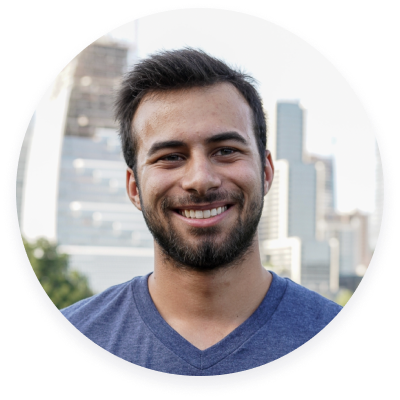 Rahmi Ashour
Client Associate
"When I came to Zoe, I had no idea what it looked like to work with a quality team that worked with alignment towards the same goal. It's never "I" accomplished this goal. We succeed and grow as a team. That is the best feeling in the world because everyone is helping each other because you're only as strong as your weakest link and no one at Zoe falls without numerous helping hands to pick them back up."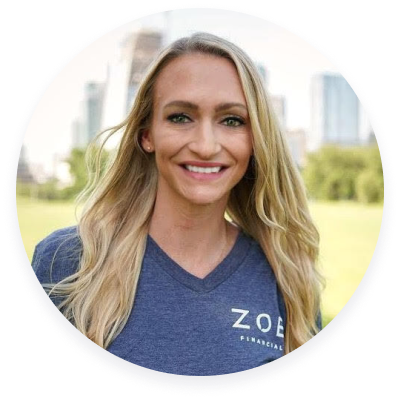 Rachel Schulyer
Account Executive
"I joined Zoe in August of 2020 after almost ten years of working in the mutual fund & ETF space. My transition from the transactional side of the business to the fiduciary side was the best decision I've made, and I couldn't have asked for a better home than Zoe. Our mission-driven team & culture aims to make the wealth management space more accessible to those who need the most help."
Ignacio Salcedo
Engineering Manager
"What I like the most about Zoe is the freedom with which I get to do my job, and the value Zoe gives to my work, my ideas, and myself as a person. They genuinely believe in me and what I'm able to accomplish, and that is the most motivating part. As an engineer, I've learned leadership and how to relate with my peers, and developed an incredibly strong skill set. I've become a better person. "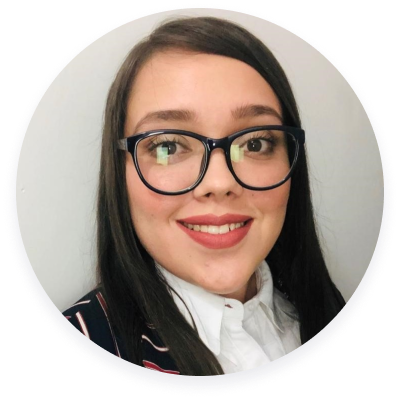 Luisa Ramirez
Finance & Operations Analyst
"Working at Zoe changed my life. Having the opportunity of working for the American market from Colombia is a dream come true. The values established by the company guide me every day to be better and to work steadily in my professional career. Every team member is fundamental because they all represent Zoe's core values. With their example we're taught company culture and how every one of us can succeed in our own roles. "