Join The Family
We are a rapidly growing company transforming the wealth management industry at scale
See Openings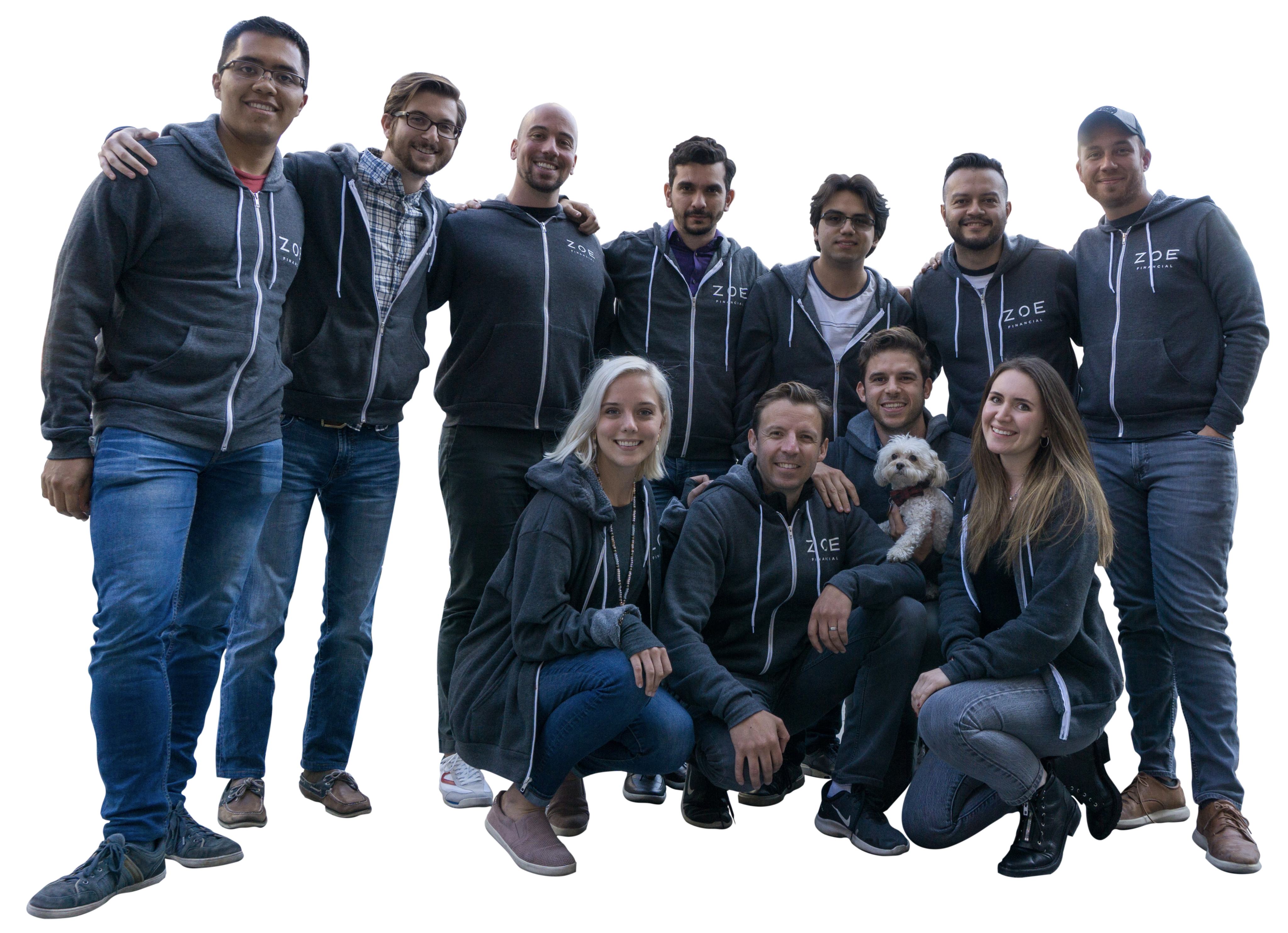 At Zoe, we believe that the relationship between an enlightened financial planner and an equally enlightened client taps tremendous value.
Accountability
Take ownership and build trust through collaboration & consistent execution
Transparency
Be honest, have integrity, and respect each other enough to tell it like it is
Collaboration
Help first, work together, and encourage healthy discourse
Why Join Zoe?
Big impact
Our products solve difficult problems and are used by hundreds of thousands of consumers every day, which means your work can have a big impact.
Support
Small teams mean more ownership and responsibility for each team member, but you're never alone. Your team will provide the support you need to grow.
Flexibility
We trust our team to get things done. We also believe in life outside the office, so you can always take care of what's important to you.
Benefits & Perks
Medical, Vision & Dental
Fully Covered
International Team Offsites
We Are Global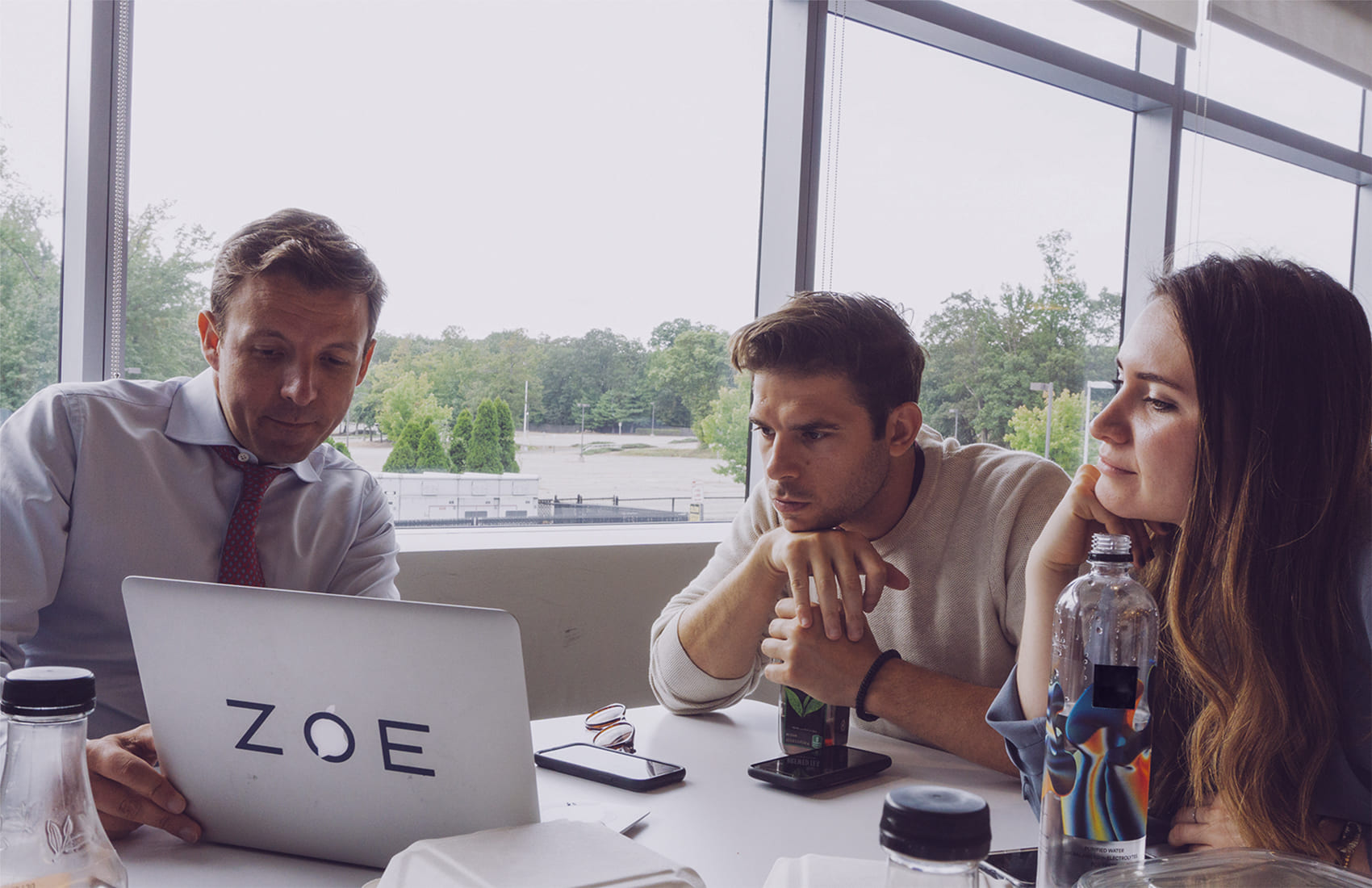 Vacation
Flexible vacation time, dress code, and work from home policy.
Education
Extracurriculars and courses to help hone your skills and grow your trade
Gym Membership
Stay healthy and we'll reimburse your gym membership
Current Openings
Design
Marketing
Product Management