Join The Family
We are a rapidly growing company transforming the wealth management industry at scale
See Openings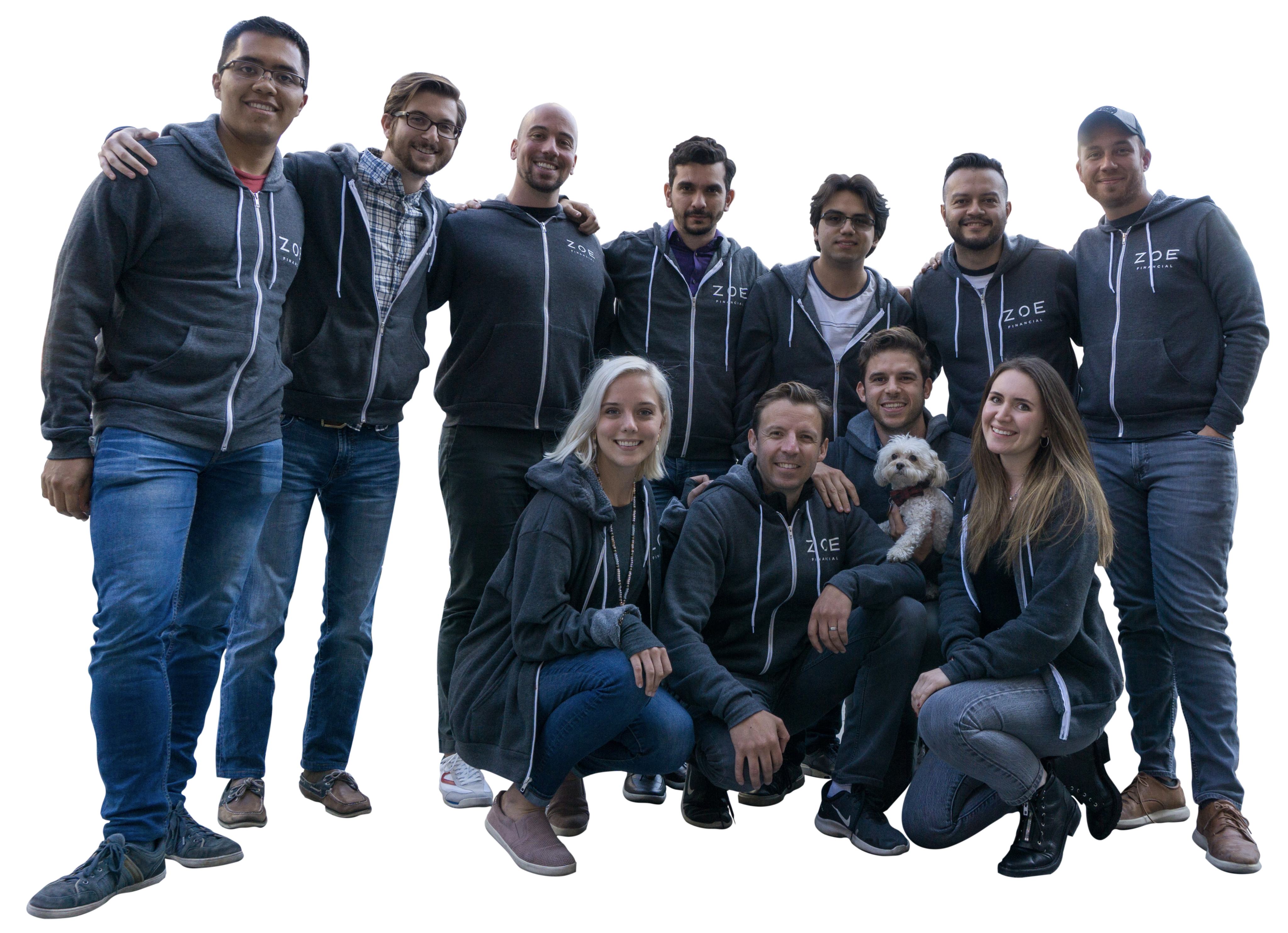 At Zoe, we believe that the relationship between an enlightened financial planner and an equally enlightened client taps tremendous value.
Medical, Vision & Dental
Fully Covered
International Team Offsites
We Are Global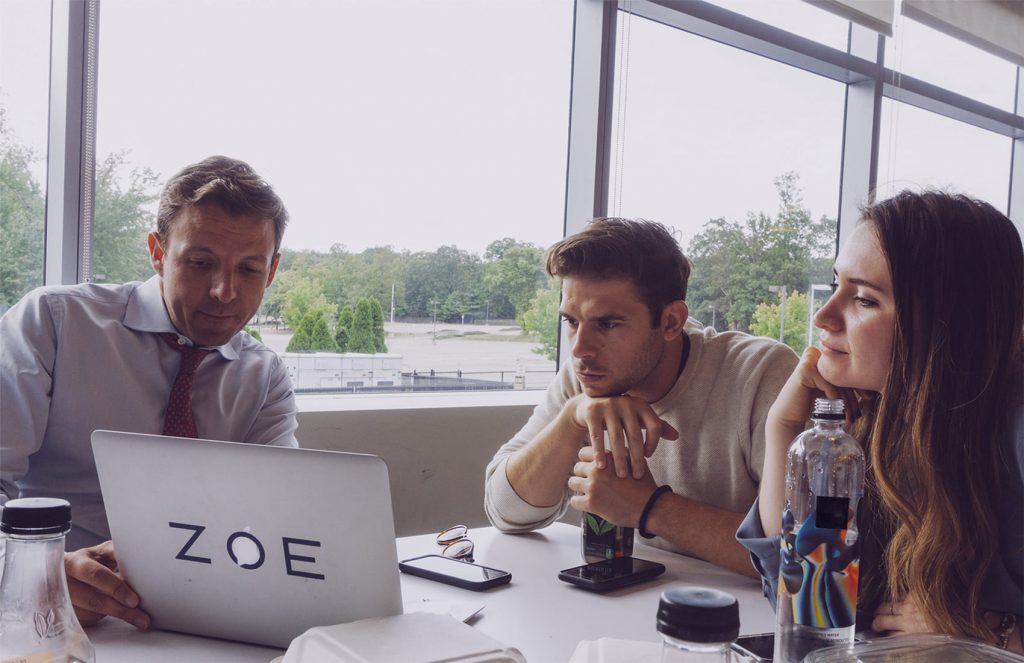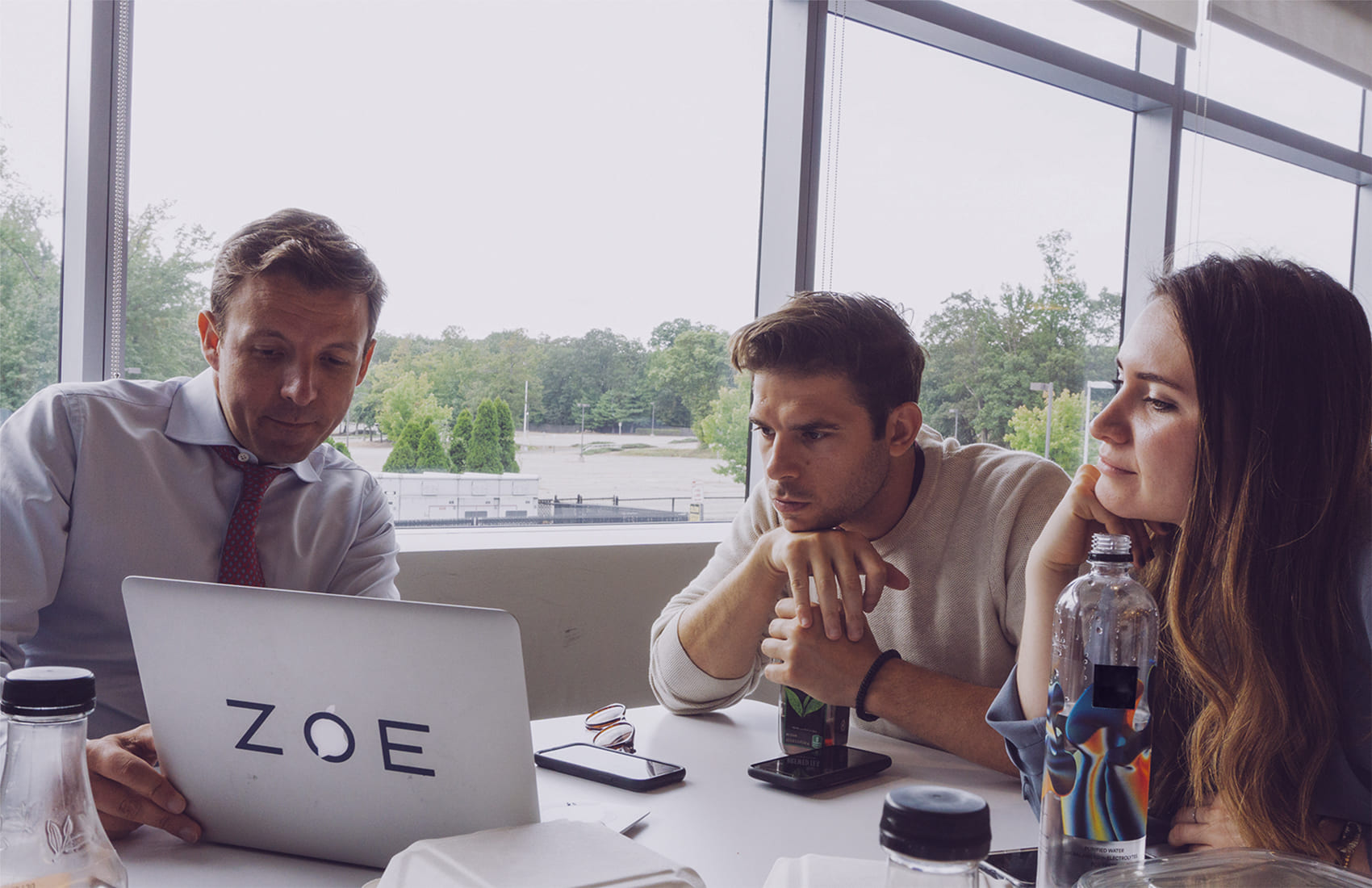 Flexible vacation time, dress code, and work from home policy.
Extracurriculars and courses to help hone your skills and grow your trade.
Powered By The latest Technology
Current Openings
Design
Marketing
Product Management