Zoe is the Premier Growth Network for Top-Tier Financial Advisors.
We find the right clients for great advisors.
Spend more time doing what you're best at: helping clients.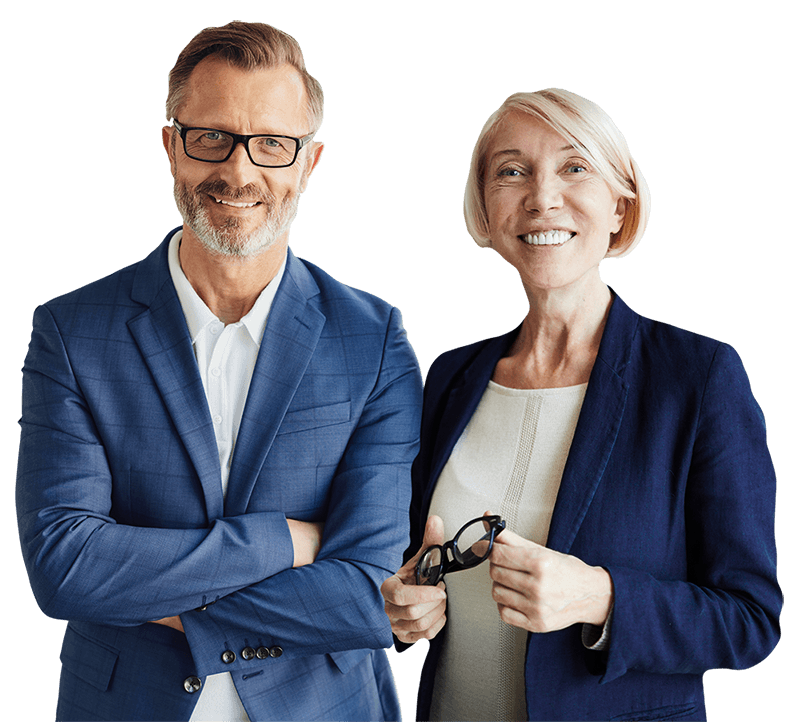 3X Growth
Advisors see an average of a 3x increase in client acquisition.
Zoe Advisor's Growth
Industry Average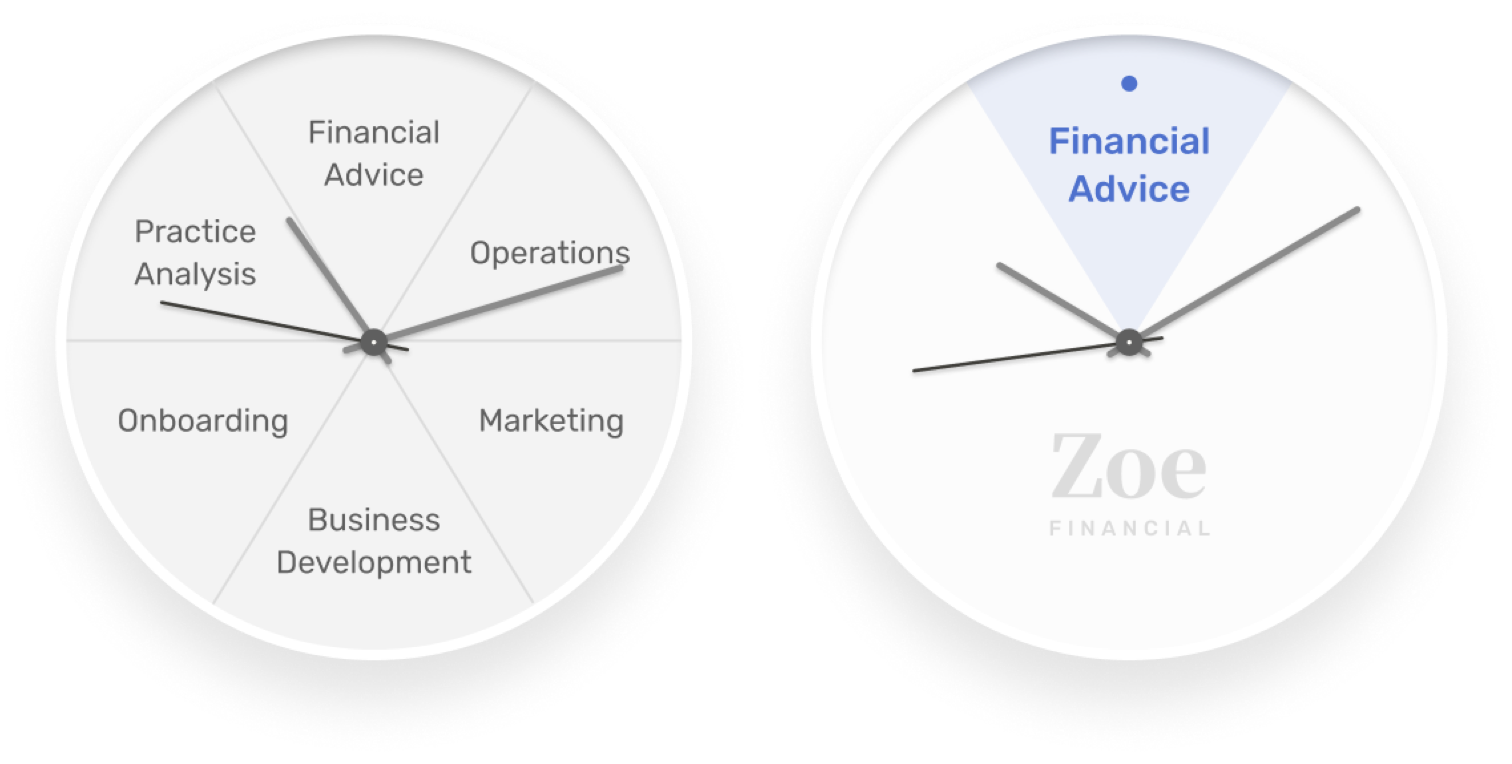 Save Time
Dedicate your time and resources to your clients. We take care of the rest.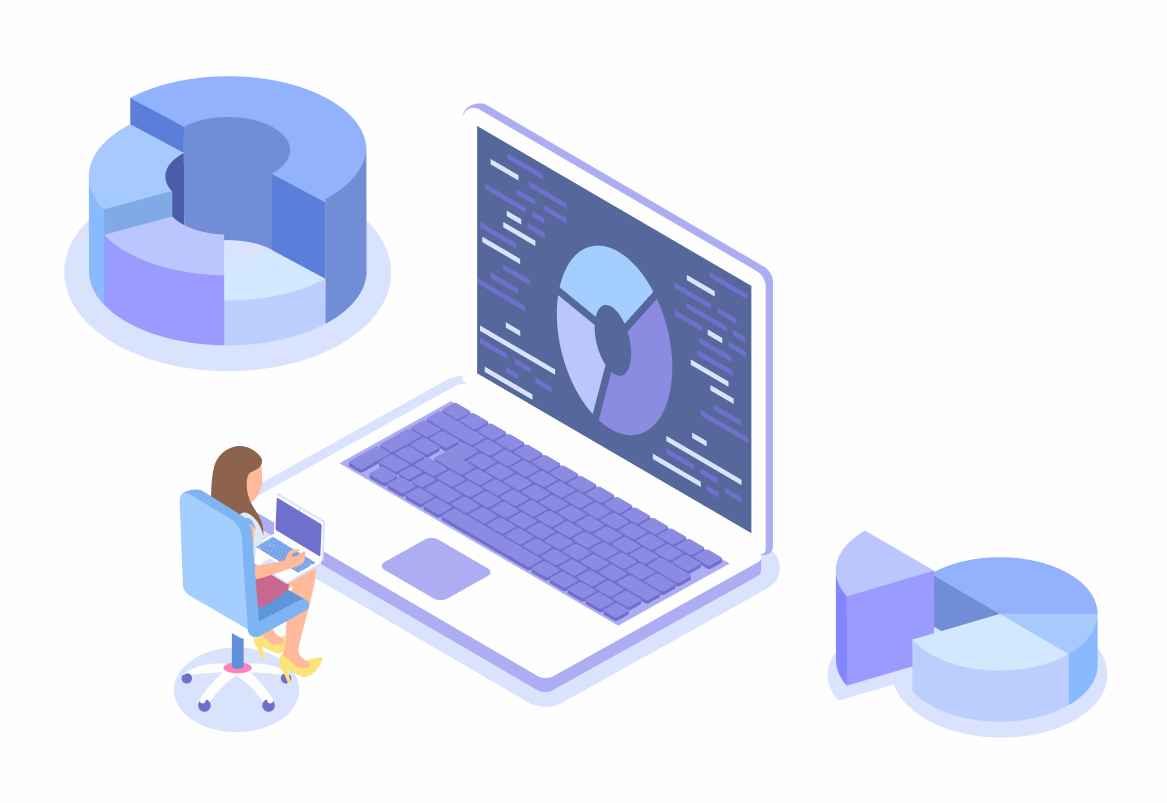 Powerful Tools
With Zoe, every step of your prospect to client experience is smoother and more effective. Track your progress and hone your skills with our Advisor Tools.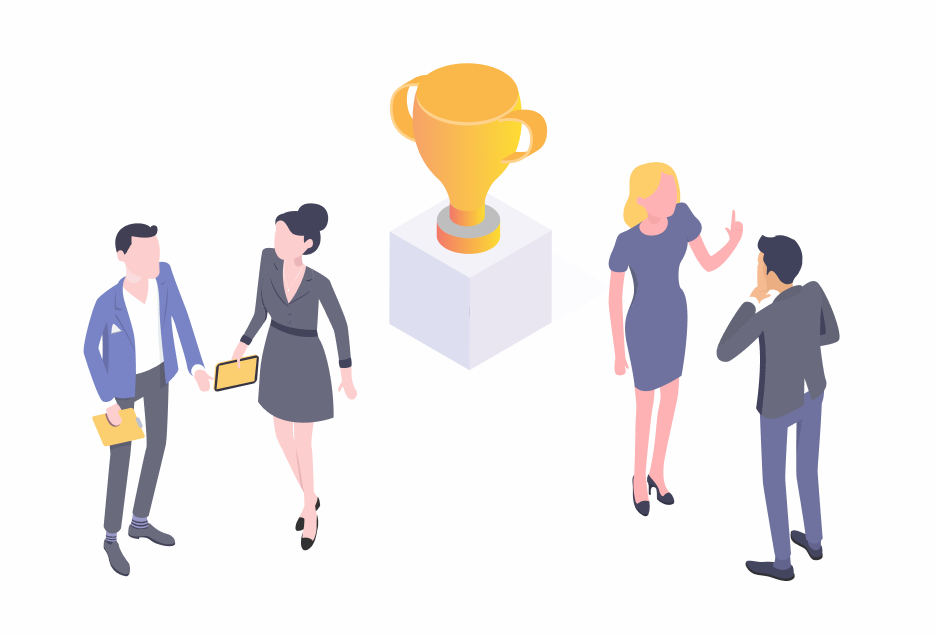 Exclusive Network
Only the top 5% of financial advisors become members of the Zoe Network. By passing our rigorous due diligence process, you'll be among them.

Complete our 3-minute questionnaire to determine if you meet Zoe's prerequisites. Then, check your email for next steps.

You may have one or several calls with the Zoe team to discuss your experience and expertise.

Join the Zoe Advisor Network and accelerate your growth.
Minimum requirements: At least five years of relevant financial planning or financial advisory experience. Must be with an independent RIA, not associated with a broker-dealer. Required designations: CFP®, CFA, CPA.