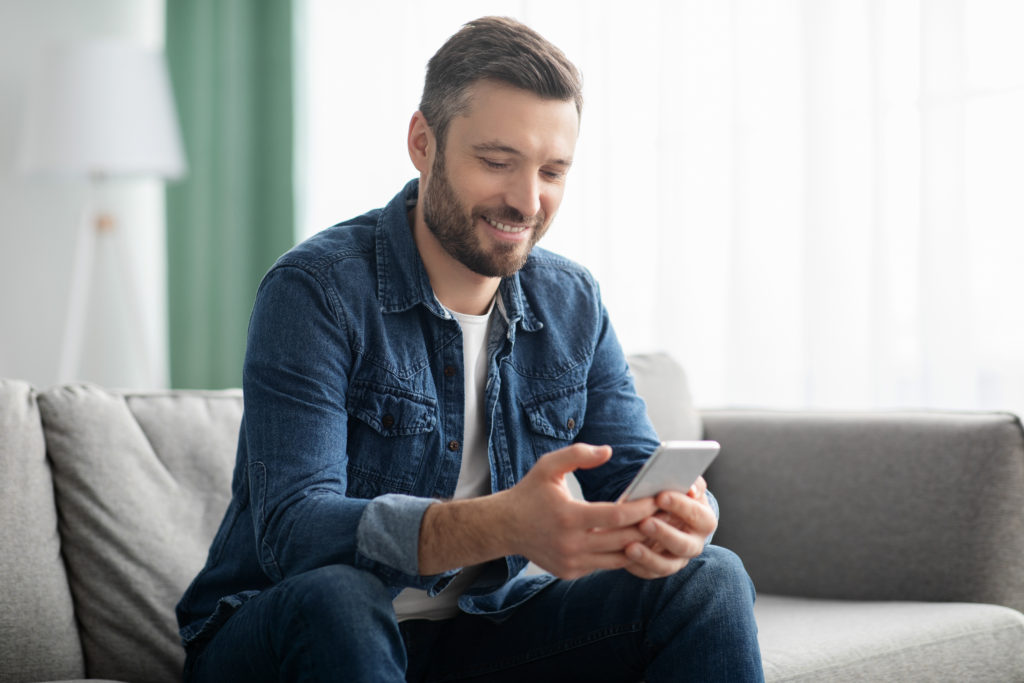 Financial Planning in your 40's
Your 40s are a busy time, we get it.
Financial planning in your forties tends to be complicated and confusing. Whatever your goals are, make sure you're making the most out of your money and receiving the highest quality advice possible.
What are the goals you should be focusing on? Download our checklist to find out.