Your One-Stop-Shop For All Zoe Financial Virtual Panels
Whether it's the state of the economy or markets, your retirement, tax planning and much more; Zoe's expert advisor panels are here to help you make informed decisions regarding your financial future.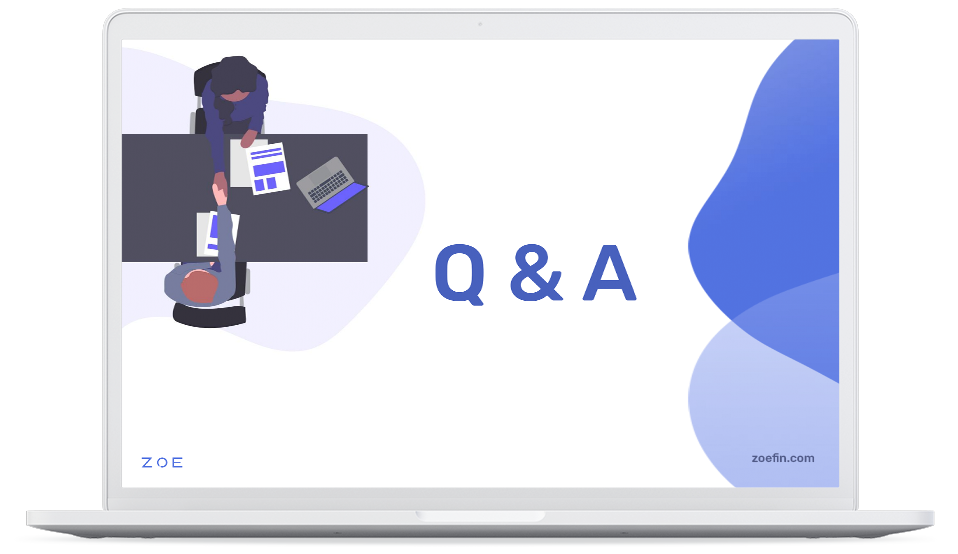 LGBTQ+ Financial Planning
There is plenty of nuance when it comes to financial planning for LGBTQ+ individuals, couples, and families. This webinar will provide essential financial planning tools and strategies for the LGTBQ+ community.
The Time Is Now.
Real financial planning should pay off today. Not in 10 years time. Schedule a free consult today.

Disclosure: These videos are not investment advice and should not be relied on for such advice or as a substitute for consultation with professional accounting, tax, legal or financial advisors. The observations of industry trends should not be read as recommendations for stocks or sectors.