Your One-Stop-Shop For All Zoe Financial Virtual Panels
Whether it's the state of the economy or markets, your retirement, tax planning and much more; Zoe's expert advisor panels are here to help you make informed decisions regarding your financial future.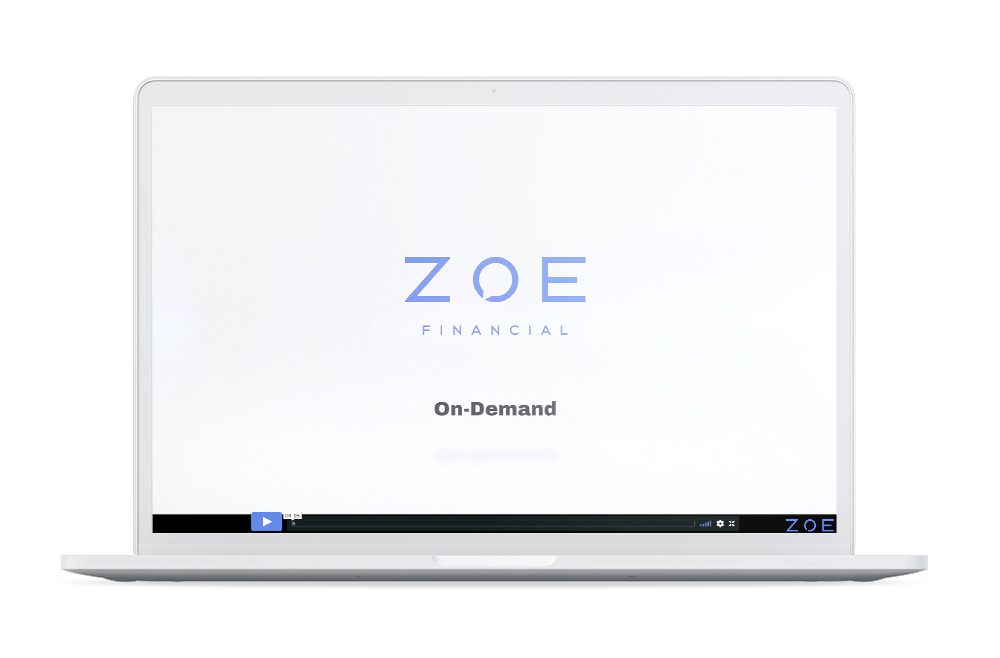 Saving for a comfortable retirement is on everyone's "to-do" list, but actively preparing for retirement throughout your life is challenging. Join Zoe's CEO & Founder, Andres Garcia-Amaya, as we dive into our 5-Phase Framework for Retirement Planning and how to best navigate your journey towards retirement.
Disclosure: These videos are not investment advice and should not be relied on for such advice or as a substitute for consultation with professional accounting, tax, legal or financial advisors. The observations of industry trends should not be read as recommendations for stocks or sectors.