Your One-Stop-Shop For All Zoe Financial Virtual Panels
Whether it's the state of the economy or markets, your retirement, tax planning and much more; Zoe's expert advisor panels are here to help you make informed decisions regarding your financial future.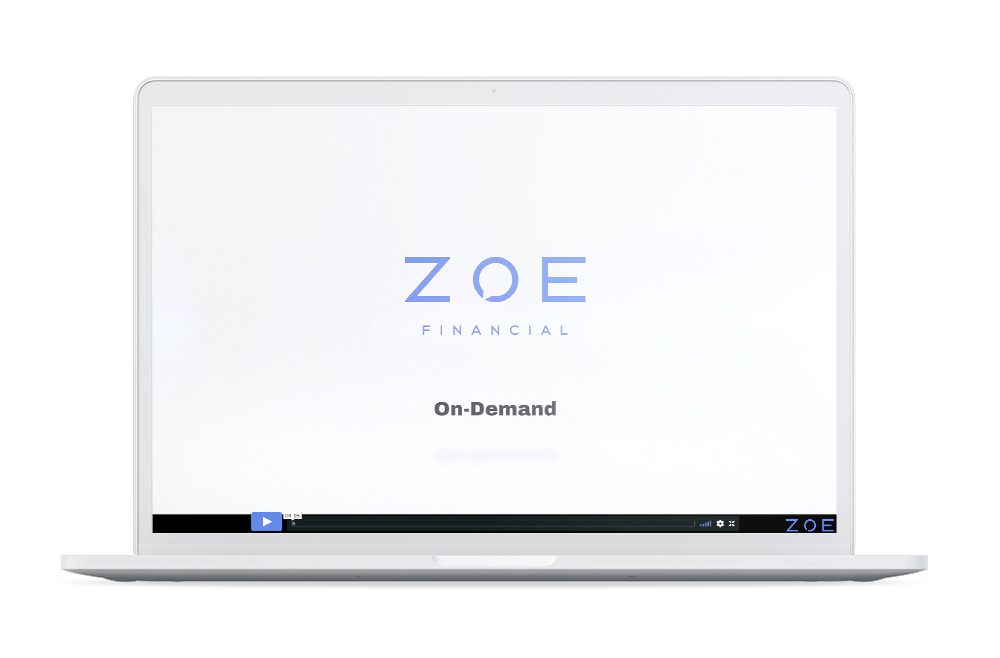 Featured Session:
Smart Investing: Stocks vs ETFs
Learn the difference between Stock Picking, Indexed Stocks and Exchange Traded Funds (ETFs). We'll cover the pros and cons of each and which option is right for your unique situation. This panel is led by two top Zoe Network Advisors, George Padula, CFA®, CFP®and Christopher Cordaro, CFA®, CFP®.
Disclosure: These videos are not investment advice and should not be relied on for such advice or as a substitute for consultation with professional accounting, tax, legal or financial advisors. The observations of industry trends should not be read as recommendations for stocks or sectors.