If you work for a tech company or startup, you've likely been offered employee stock options as an employment incentive. If you are accepting employee stock options as part of your compensation package, it's critical that you understand what they are and how you might exercise or sell them in the future. A fiduciary financial advisor with experience in employee stock options can be very helpful in understanding your stock options.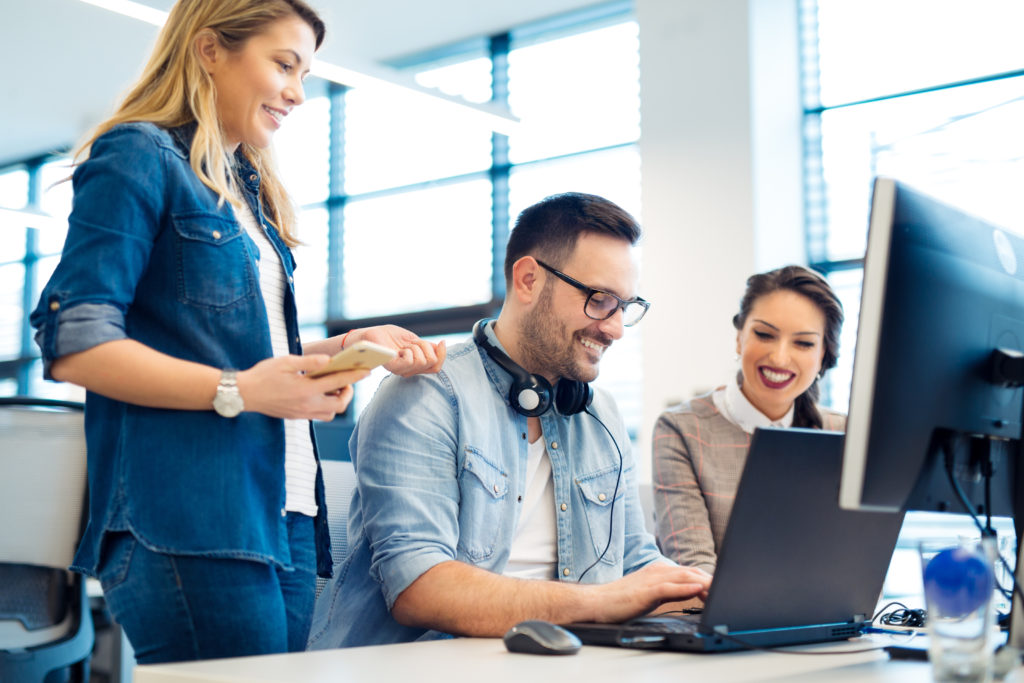 Stock options are a form of compensation granted by a company to their investors, contractors, and employees. The exact amount depends on a variety of factors determined by the company, such as your seniority, skills, and stake.  Options are like contracts, you are given the option to buy or exercise your negotiated shares of the company's stock at a pre-set price. Depending on your employer, you will have a set amount of time to exercise your options. 
Financial Advisors with Expertise in Employee Stock Options
Employee stock options are complex and vary tremendously based on your unique situation! A fiduciary financial advisor with ample experience helping startup and tech-industry employees navigate the world of stock options can best plan towards the financial steps and decisions that come with receiving stock options.
Nationwide Advisor Network
Hundreds of advisors are part of the Zoe network. All of our advisors are vetted and Zoe Certified.
Experienced

Fiduciary

No sales
See The Top Local Financial Planners Near You