Buying a home is one of life's biggest investments. From what you need to consider before you buy a home to what to expect throughout the process, going in with an informed mindset before falling in love with the house of your dreams can pay-off.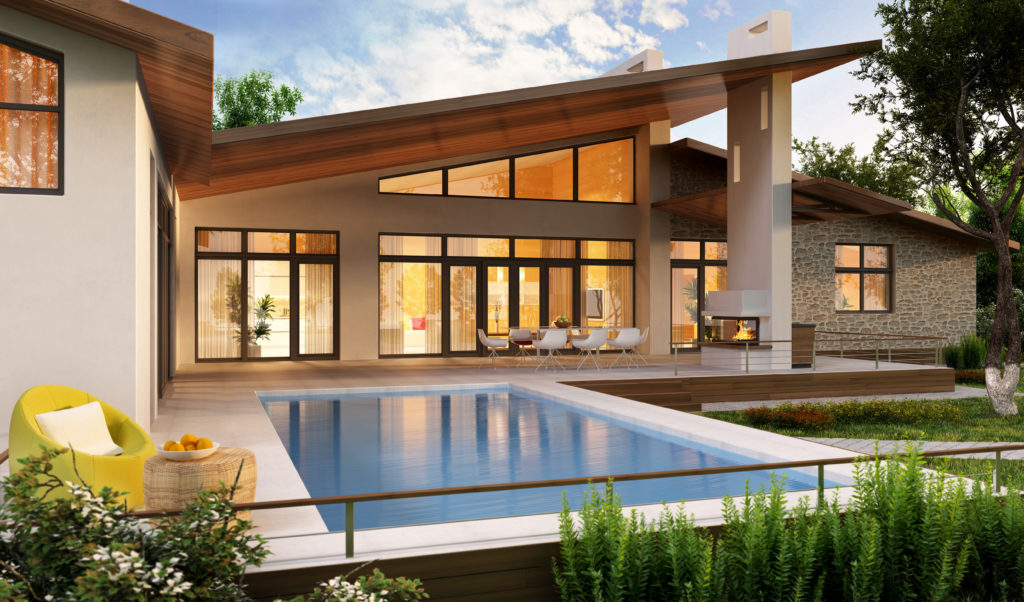 Essential Questions Prior To Purchasing A Home
Unsure Of Where To Start?
Zoe partners with the top curated network of independent and commission-free, fiduciary advisors. Schedule a free consult with an advisor from our network!
Experienced

Fiduciary

No sales