Buying a home is one of life's biggest investments. If it's your first time, or even if it isn't, the process can feel never-ending and anxiety-inducing. With the price-tag attached, purchasing a home can be an exciting process if planned correctly. From what you need to consider before you buy a home to what to expect throughout the process, going in with an informed mindset before falling in love with the house of your dreams can pay-off!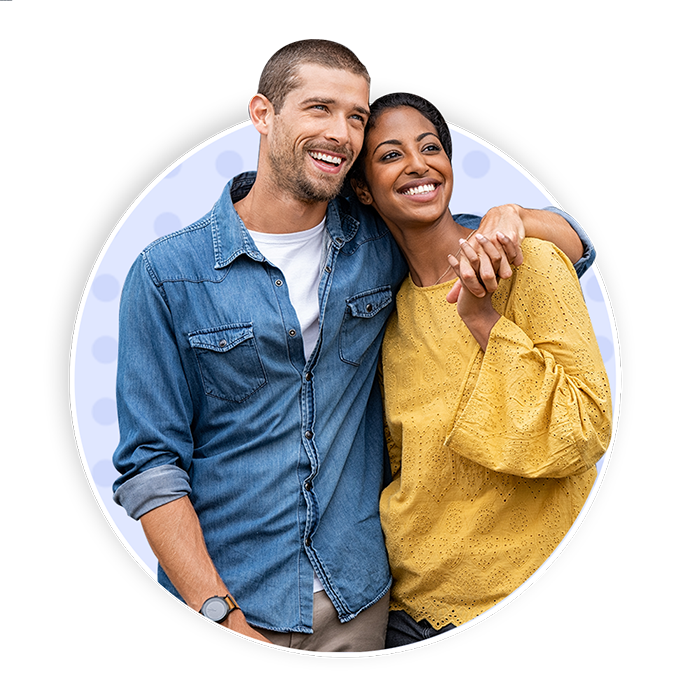 Essential Questions Prior To Purchasing A Home
What Do My Actual Savings Look like? 
Can you actually afford your dream home?  A budget in which you factor in the purchase and ongoing expenses of your home is critical. Consider the timeline in which you wish to buy a home and your spending in relation to that goal. Do you have enough saved to buy a home? If not, you'll likely need a mortgage or home loan. 
Is My Credit Up To Par? 
Good credit is necessary to qualify for a home loan. You'll also need to review your debt-to-income ratio and your financial history to determine if you're a good fit for home-buying. Take time to review your complete credit history and be prepared to explain your credit history to lenders. 
What Type of Home Can I Afford? 
There are plenty of options, from a single-family home or a condo, to a townhouse or a co-op. Your home choice is a unique decision and depends entirely on where you see yourself living. You may only be able to afford a fixer-upper, but the amount you save initially could mean endless years of headaches. Consider the style in accordance with what you can realistically afford in terms of both time and peace of mind. 
What  Mortgage Amount Can I Afford?  
Once you take the leap and start actively shopping for a home, you'll need to obtain a mortgage pre approval. In fact, most realtors request you clearly know how much you can afford and home sellers won't consider your offer on a home without a mortgage pre approval. Keep in mind that interest rates and fees vary from lender to lender. 
There are four main mortgage options. Fixed-rate mortgages have a fixed interest rate for the entire term of the loan, which can last for 15, 20, or 30 years. Adjustable rate mortgages, also known as variable-rate mortgages or tracker mortgages, loans with interest rates that periodically adjust based on an index which reflects the cost to the lender of borrowing on the credit markets. Ballow mortgages is a short-term loan with monthly payments, based on a shorter (typically 5-7 year) period based on a 30-year amortization. Balloon mortgages are more common in commercial real estate. Finally, government-insured loans or special loan programs are private-sector issued loans insured or guaranteed by the government. 
Can I
Actually
Afford That Home? 
Let's say you do qualify for a mortgage that will cover the cost of your dream home. While it may seem like you're good-to-go, you'll want to evaluate how the loan and subsequent payments every month will affect the rest of your budget. As a first-time homebuyer, you don't want to end up "house-poor". Think about the property taxes, homeowners insurance, utilities, and your regular living expenses when determining how much you can afford. 
Consider the Non-financial Impacts of Your Home Purchase
Where you choose to purchase a home, whether it's your first home, second home, vacation home, rental property, or otherwise- consider non-finance related factors prior to your purchase. This includes:
Access to Area Healthcare

Access to Preferred Amenities (Grocery Stores, Gyms, Shops, Restaurants, etc.)

The Local School System

Commuting Time

Lot Style and Proximity to Neighbors

The Transportation System
See The Top Local Financial Planners Near You
Unsure Of Where To Start?
Zoe partners with the top curated network of independent and commission-free, fiduciary advisors. Schedule a free consult with an advisor from our network!
Experienced

Fiduciary

No sales