Financial security in retirement is a near-universal goal. Yet, it's increasingly challenging to understand how to prepare properly for retirement.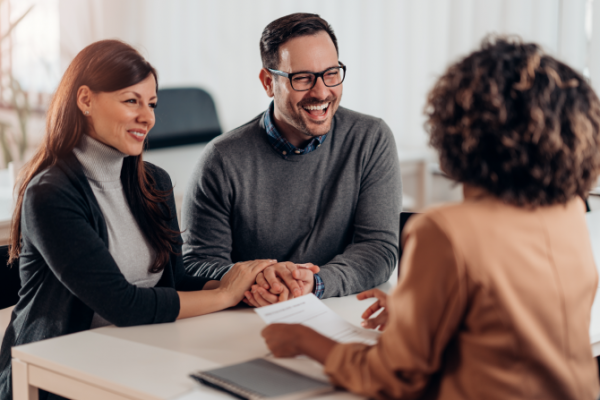 The Basics of Retirement Planning
One of the biggest saving goals of your lifetime
It is a time in your life when you no longer have the working income you've grown accustomed to. If you plan on retiring at age 65, that could mean 20 to 30 years of no working income. Your goal is to build a large enough "nest egg" for yourself so that when you reach retirement age, you have enough to pay yourself a salary each year so that you can enjoy that long vacation without worrying if you're going to run out of money.
There's no wrong way to save for retirement
There are approaches and account choices that will make building that nest egg a lot easier, depending on your current situation, your age, and your goals. A financial advisor will ensure that planning for your retirement is a part of your financial plan. They will work with you to make sure that you are saving in the most effective, and tax-efficient manner. It is useful to have a broad understanding of the topic so that you can work with your financial advisor to achieve your goals. 
Three Essential Retirement Questions
How Much Money Should I Have Saved?
Generic retirement savings targets are helpful, but they don't actually tell you what you need. Everyone's situation is unique and ever-changing, which requires a thorough understanding of their specific goals, individual financial habits, and even their behavioral biases. When planning your budget for retirement, make sure to keep in mind your current spending habits, any purchase or travel plans post-retirement, and any healthcare costs that may arise once you're retired.
Where Do I Get Money Once I'm Retired?
There are three primary sources of income that people may have access to in retirement: personal retirement savings such as  Individual Retirement Accounts (IRAs), employer-sponsored defined contribution plans (401(k), 403(b), or a 457(b)), Social Security, or a pension. 
How Much Should I Be Saving Each Month For Retirement?
Numerous articles, advisors, and organizations provide suggested savings rates for future retirees. These seek to spell out how much a person should be saving on a monthly basis in order to successfully retire. The most important thing to do when saving for retirement is to develop a strategy that accounts for your personal retirement needs.
Unsure Of Where To Start?
Zoe partners with a curated network of independent and commission-free, fiduciary advisors.
Experienced

Fiduciary

No sales
See The Top Local Financial Planners Near You