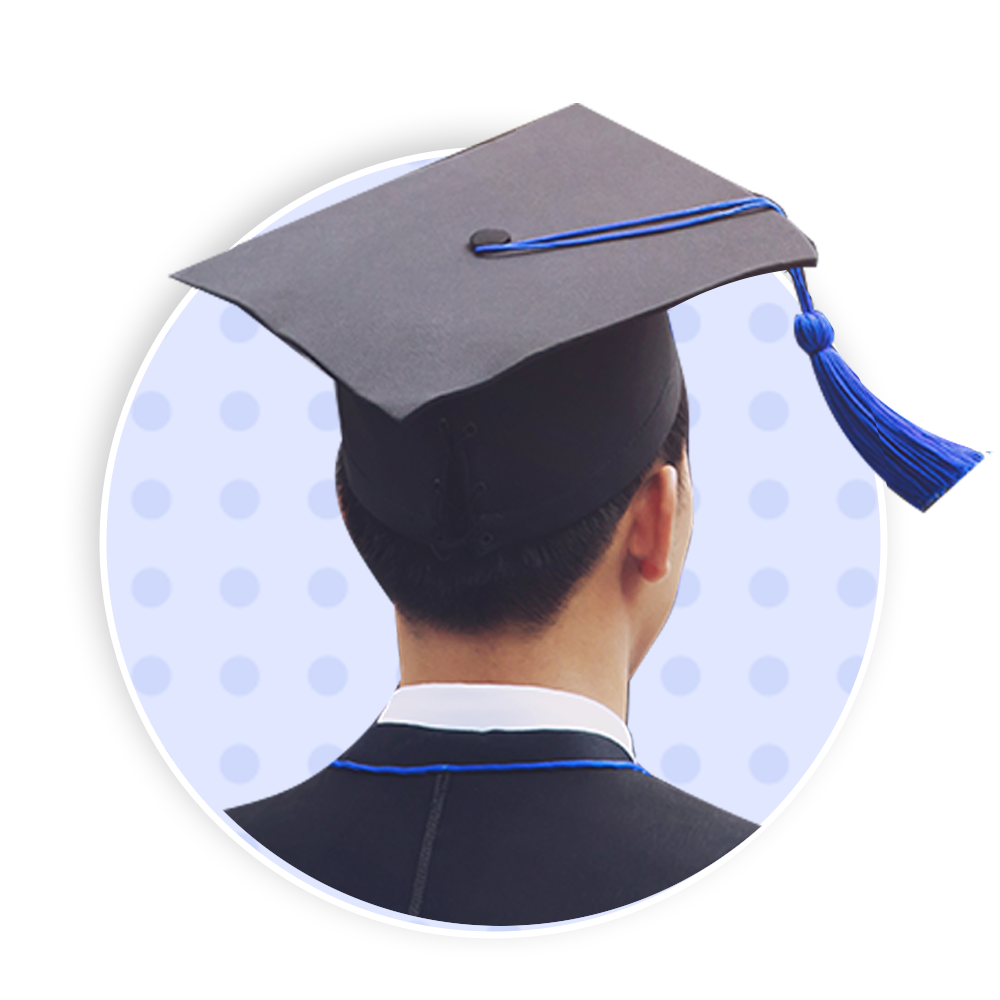 The Basics of Saving For College
Federal loan program limits impede students from borrowing the entirety of their university's cost, so many parents end up going deeper into debt to pay tuition fees, which ends up derailing their own long term financial goals and even their retirement! That's why it's important to start financially planning for college as early as you can. 
Anticipate Costs
Tuition simply isn't what it used to be. Skyrocketing tuitions mean you need to get a headstart on planning and saving for college. Consider your child's higher education one of your financial priorities once you're appropriately managing your retirement savings and emergency fund savings.
Tax-Advantaged Education Savings 
Look to establish a tax-advantaged education savings plan such as a 529 college savings plan. With a cohesive financial plan, you can incorporate an education savings plan into your monthly budget and plan. Additionally, grandparents, aunts, uncles, and friends can contribute to the 529 college savings plan. 
529 Plans
With a 529 plan, your contributions are tax-deductible, so as long as you spend them on qualified educational expenses, you will not be taxed. While they vary by state, They have no income or contribution restrictions, making saving all that much easier. 
Coverdell Education Savings Account (ESA)
Coverdell ESAs are similar to 529s. As long as you are using the funds for education-related expenses, you can skip taxes. Note that ESAs have stronger limits than 529s, namely that only for families that earn under $220,000 can contribute to these kinds of accounts. Additionally, the max annual contribution is $2,000 per child until they turn 18. 
Prepaid Plans
Did you know you can lock in tuition in advance? While not all states and universities offer prepaid plans, it can be handy to pay ahead of your student actually attending college. That said, it's important to consider your child may not want to go to the university or be admitted. Conditions for those prepaid funds vary by university. 
Roth IRAs & Custodial Accounts 
A custodial account, such as a Roth IRA, are options when financially planning for college. These contributions can typically be withdrawn without tax or other penalties, thus providing more flexibility. Discuss this option with your fiduciary financial advisor to evaluate if it's the best option for your family's college savings plan.
See The Top Local Financial Planners Near You
Do We Need College-Focused Financial Planning?
A fiduciary financial advisor focused on college planning works with your family to ensure your financial decisions are active steps towards your long term goals. A holistic financial plan designed for each of life's important moments means you can spend time enjoying them – instead of worrying about achieving your financial dreams. A great financial plan enables you to see your investment in you or your child's education as just one aspect of your entire financial life, rather than the end-all-be-all of your finances. 
Unsure Of Where To Start?
Zoe partners with the top curated network of independent and commission-free, fiduciary advisors. Schedule a free consult with an advisor from our network!
Experienced

Fiduciary

No sales