The Zoe blog contains the highest quality resources for your personal finance journey. Whether it's tax planning, retirement planning, the advisor relationship, or any other unique financial situation- we have your covered.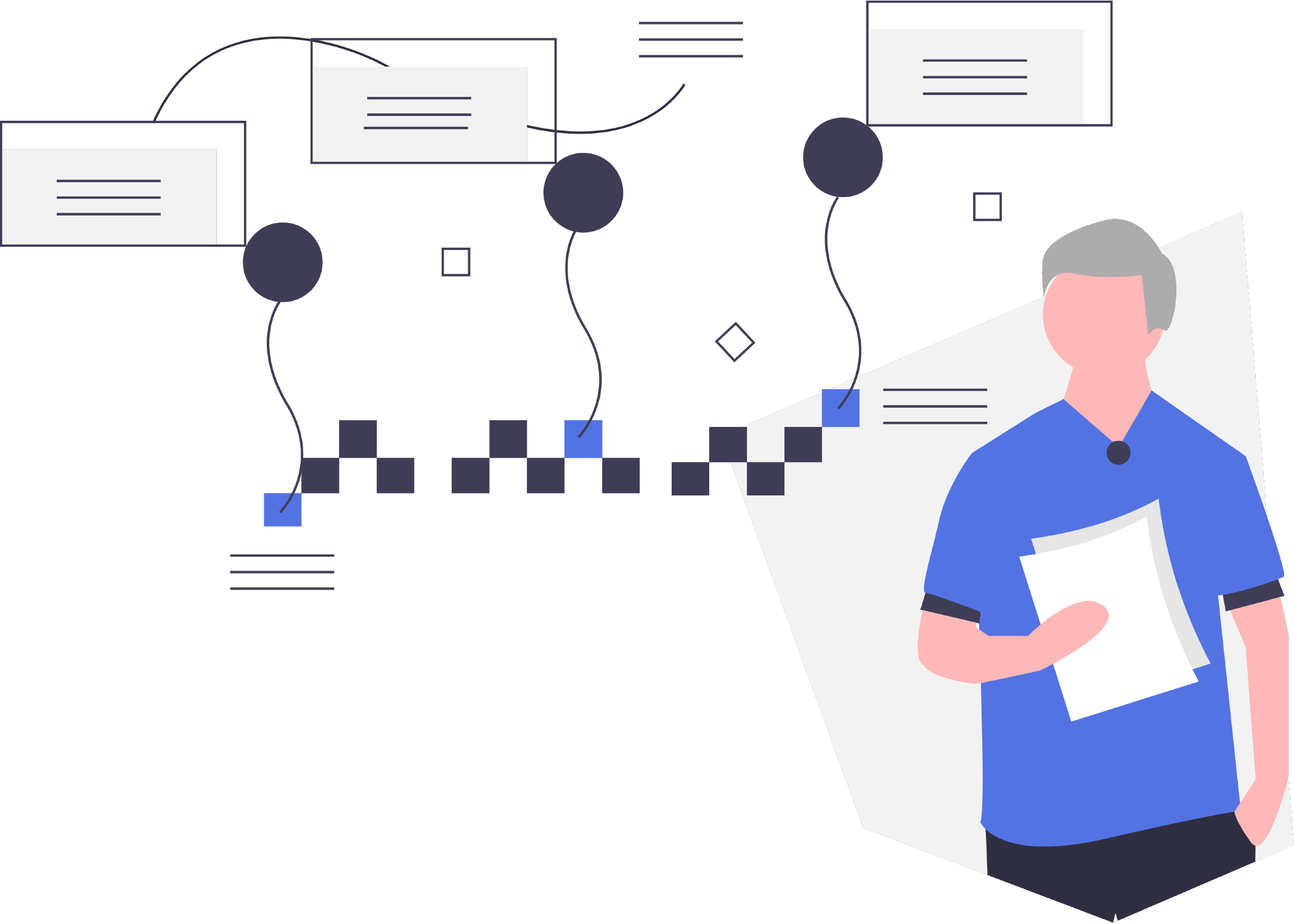 Zoe white papers lead the industry when it comes to modern data and thought-leadership. From industry trends to personal finance insights, Zoe Financial white paper resources provide the latest insights when it comes to the wealth management industry.
Our interactive infographics provide an easy way for you to learn about the most important wealth management topics. What does the American Tax Landscape? What are the best interview questions to ask a potential financial advisor? Find out here.
Zoe Guides provide helpful framework, guidelines, calculators, and steps to take throughout your financial journey. From retirement and estate planning, to investing and paying off student loans, we have a guide for that.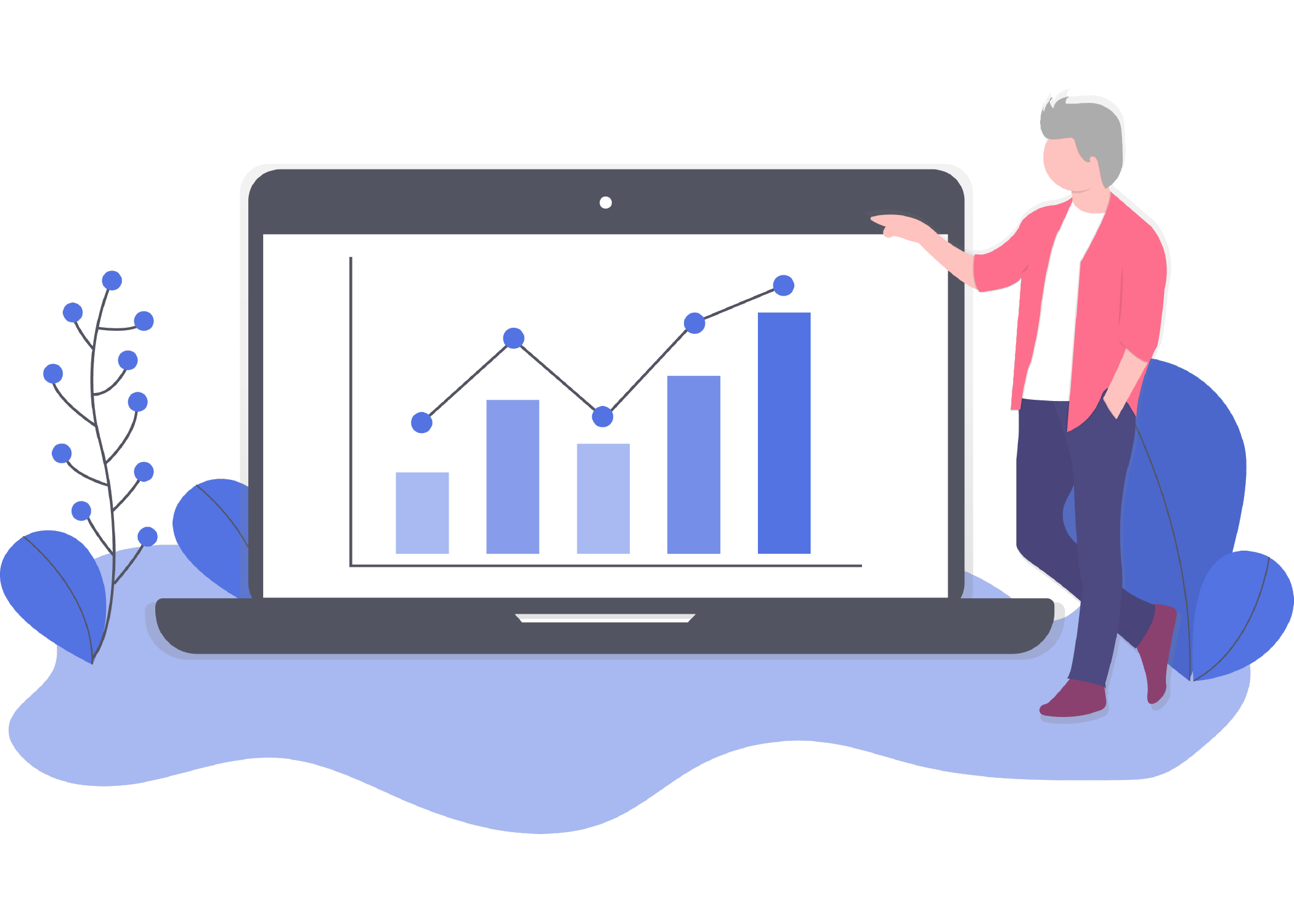 The Zoe OnDemand video library provide an in-depth look at topics ranging from retirement and your 401k to how Zoe vets it's top advisors. Dive into our curated collection of videos to help guide your financial journey.
Your financial plan should be as unique as your life situation. Our library of situation-specific financial planning life event can help guide you and provide answers as to which route is best for you.
Ready to Get Started?
Real financial planning should pay off today. Not in 10 years time