Financially Plan For Your Debt
Managing debt can be overwhelming. Oftentimes, all it takes to get a handle on debt is a financial advisor that can guide you through assessing your financial situation and creating an actionable plan to regain your financial footing.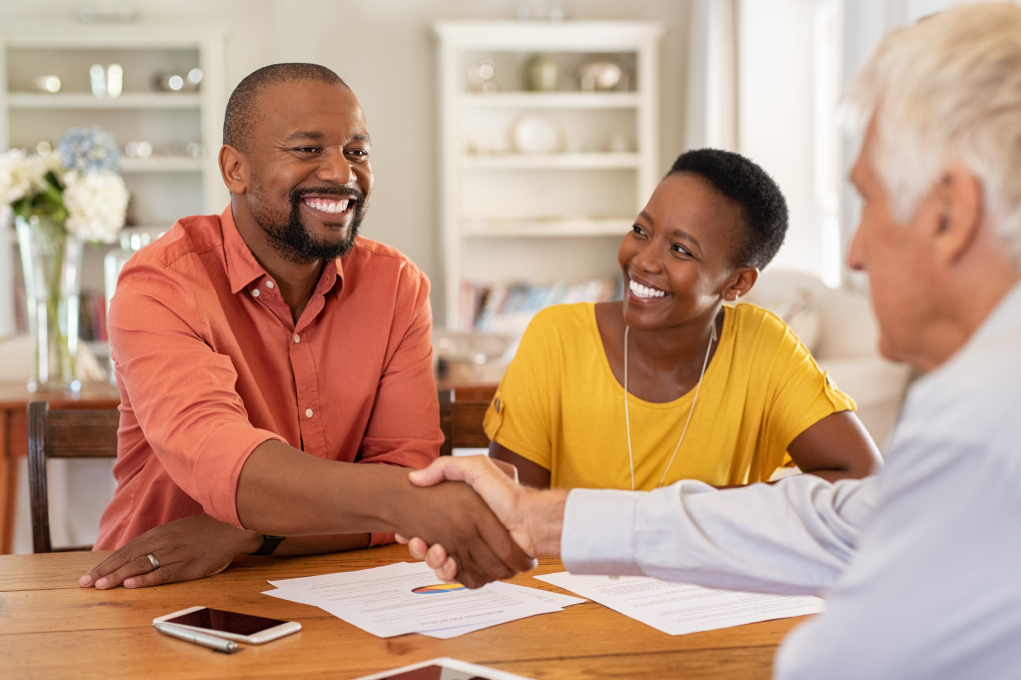 Debt-focused financial advisors provide holistic financial planning services, including budget strategies, investment management, estate planning, and, in some cases, income tax preparation. A great financial planner or financial advisor works to ensure you have a better financial future and a more empowered sense of your personal finances. 
From establishing financial goals in the short, medium, and long term, to creating a budget that identifies existing and potential financial problems, your financial advisor can help create a plan of action for analyzing and reducing your debt.
What Kind of Debt Do You Have? 
Debt comes in all shapes and sizes, so its impacts to your financial life vary accordingly. While a mortgage is a fairly standard type of debt with opportunities for restructuring, credit card or loan debt can have a strongly negative long term effect on the rest of your finances. 
A financial advisor begins by evaluating your debt and strategizing around how to begin paying back your debts. By creating levels around the types of debt, you gain perspective and are better able to develop a plan to tackle your debt depending on clear priorities. By doing so, your credit score and other aspects of your financial life will also see positive improvements.
Holistic Financial Planning
A financial planner helps provide a "10,000 Feet" perspective towards your existing debt, as opposed to simply focusing on paying it off without holistically understanding how to avoid getting into debt again. A long-term financial plan enables you to understand debt as just a small aspect of your entire financial life, rather than the end-all-be-all of your finances. 
Unsure Of Where To Start?
Zoe partners with the top curated network of independent and commission-free, fiduciary advisors. Schedule a free consult with an advisor from our network!
Experienced

Fiduciary

No sales
See The Top Local Financial Planners Near You