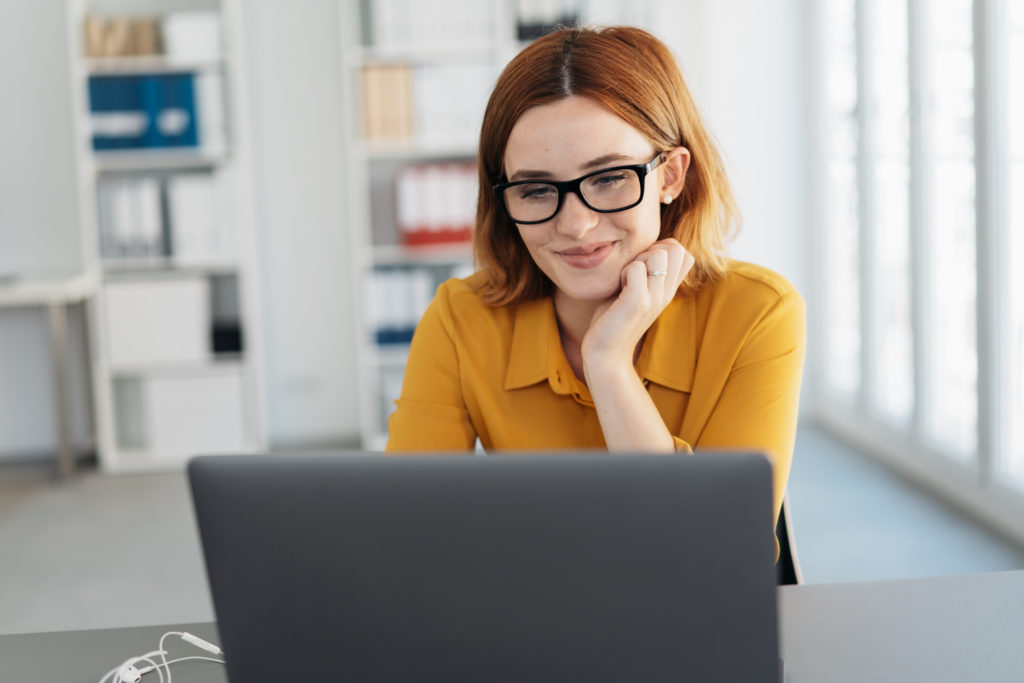 Planning early is essential.
Your 20s are the time to start planning for your future and outlining your financial plan for the present and for down the road. We all know saving is a good thing- but what else do you need to be focusing on?
Download our checklist to find out!
Don't know where to start?
Schedule a complimentary consultation with one of our Zoe Certified Advisors near you.