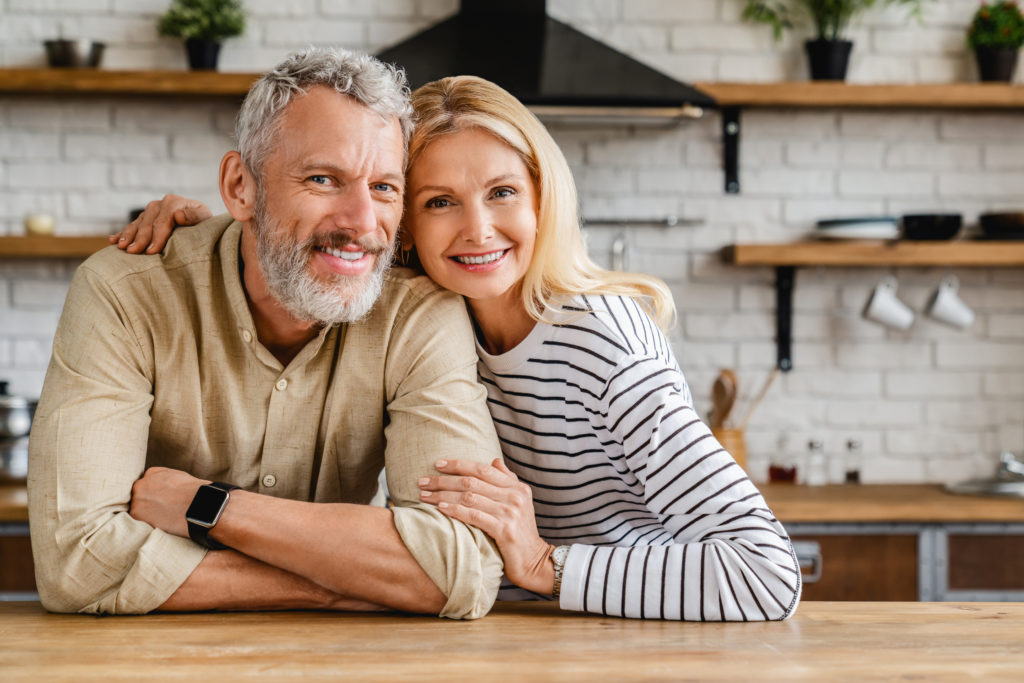 Financial Planning in your 50's
It's never too late to build a financial plan.
Financial Planning in your fifties might seem complex but it's never too late to plan. Whether you've had a plan for years or are just starting to build your plan, there are goals and milestones you should keep in mind during your planning process.
What are they? Download our checklist to find out.