The Benefits of Financial Planning
A Financial Planner can help you make sense of your financial life. Depending on their qualifications and expertise, they can offer advice and investment plans for managing cash flows, reducing liabilities, saving for retirement or your children's higher education, resolving tax issues, evaluating insurance and other asset protection options, and distributing your wealth to your children or favorite charities.
Financial planners start by listening. They ask a lot of questions in order to unearth the financial challenges you'll need to solve, and define the goals you want to accomplish.
This may be a specific issue − such as recommending ways to make your investments more tax efficient − or a broad mandate to holistically address your entire financial situation.
Is key to have an understanding of the options available to you when it comes to deciding what happens with your financial goals.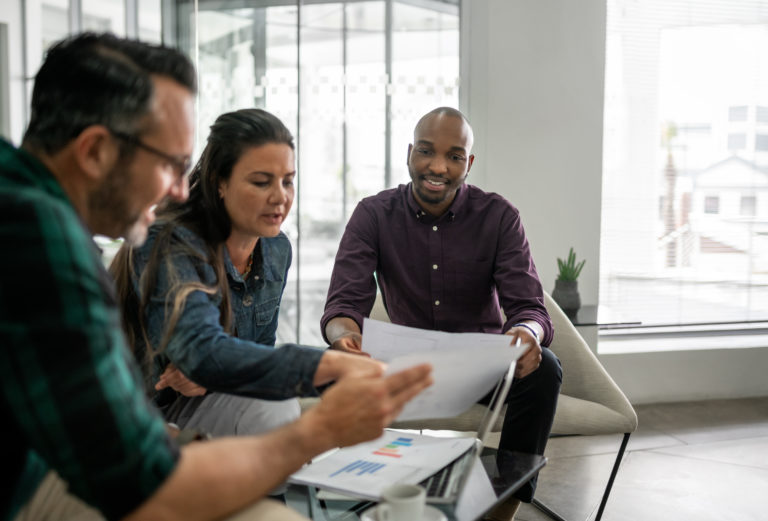 What Does Financial Planning Encompass
Depending on the nature of the engagement, you'll be asked to provide documentation of your financial assets and liabilities. These may include, but will not necessarily be limited to, banking and investment accounts, IRAs, pensions and 401(k) plans, mortgages and home equity loans, auto and student loans, credit cards, state and federal tax returns, real estate tax statements, and estimated Social Security benefits.
Your financial planner will analyze all of this information and develop a comprehensive financial plan. This will act as a blueprint to help you save, protect, and build your nest egg more effectively.
What's Right For You?
Schedule A Free Consult With A Zoe Certified Advisor To Build Your Ideal Plan