The Ultimate Guide to Estate Planning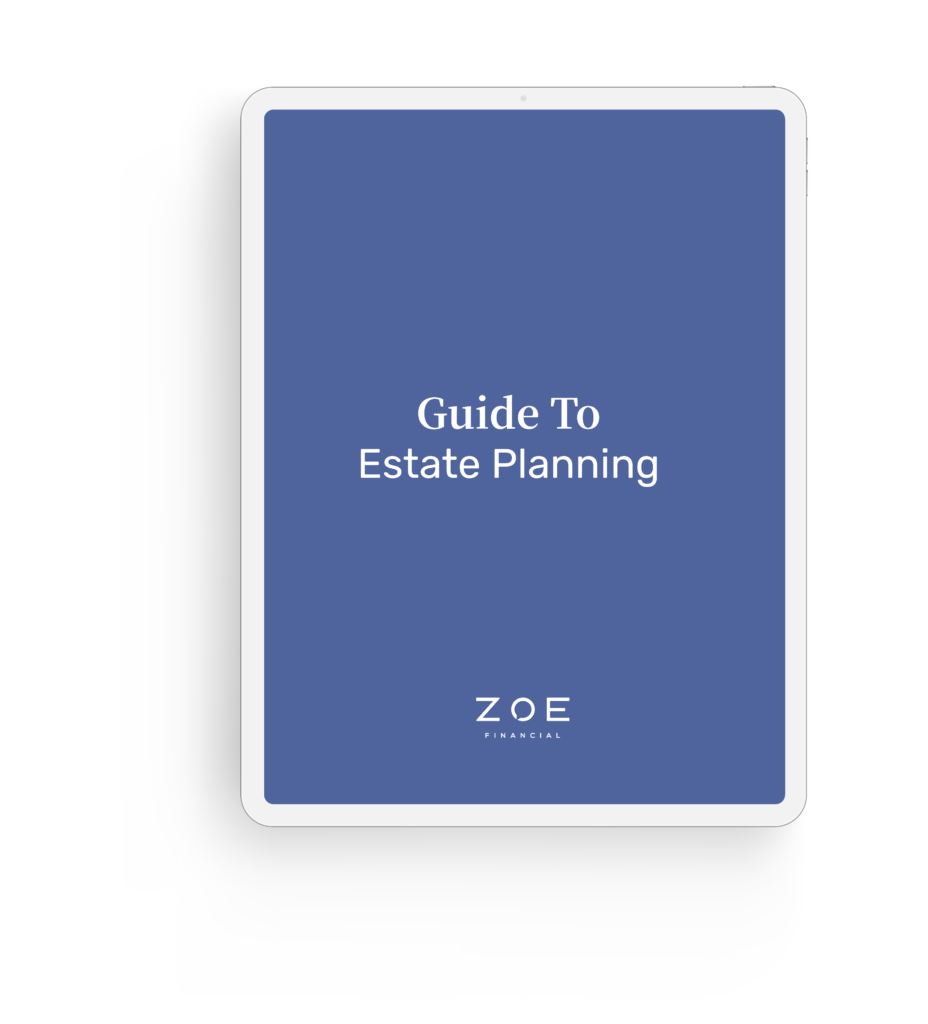 See The Top Estate Planners Near You
Often, estate planning is the term used to describe a person's net worth. Your net worth is the sum of all of your assets including real estate, insurance policies, investments, business interests, and trust accounts, minus their debts. In a legal sense, estate planning is a way to control the distribution of one's estate upon death. Estate planning can be as simple or complex as you need for it to be – from having a will and naming a beneficiary for a 401(k), or as complicated as having several trusts for different purposes in addition to a final will. 
There are plenty of documents that can be used to establish a person's wishes in an unexpected event such as incapacitation or death. The top 3 essential estate planning documents are a living will, a last will and testament, and a power of attorney (POA) document. 
A Living Will is important because it ensures your loved ones and healthcare providers know your wishes for life-sustaining treatments or other medical care if you are unable to speak for yourself. It is an essential part of an estate plan. A living will gives you a voice to, for example, remain on life support if that is your wish. 
A Last Will has specific instructions for the distribution of your estate upon death. Think of it as a document that lists who gets what if you pass away, helping to avoid any disagreements or additional emotional stress for your family. Another very important reason to have a will pertains to those who have minor children. With a Will, you can name a guardian for your children in the event of your death.
Probate is the legal process of validating a person's will. It involves taking the will to court and having a judge rule that the will is legally binding. Once this happens, the assets are then distributed. If you die without a Will, you won't have any say in how your property will be distributed. Again the estate itself would have to go through the probate process and your assets would pass to your survivors according to the laws of the state.
There are two main types of POAs. A medical or healthcare power of attorney designates someone to make medical decisions on your behalf in the event you are unable to do so, because a living will can not cover every possible situation. So any decisions that are not clearly included in your Living Will are made by the person to whom you have given POA.
Any other POA (a "Durable POA") is a written authorization to have someone act on your behalf as instructed in the form.
Regardless of your wealth, you'll want to think about the many options available to you when it comes to your assets and liabilities in the case of incapacitation or passing. In fact, estate planning covers more than just creating a last will and testament. A holistic estate planning process will also review the best strategies for setting up trusts, such as if you're considering setting up a revocable or irrevocable trust for a loved one. It is a crucial step in your financial planning as it will give you, and those you care about, the peace of mind that comes with clarity regarding your wishes.
When would you like to retire?