Find Top Financial Advisors in Montgomery, NJ
Let us connect you with an independent, fee-only financial advisor in the Montgomery area to help you create an active, purposeful plan to reach your financial goals.
Find Your Advisor
How it works
Answer Questions
Answer a few simple questions to help us understand what your needs are
See Results
Our algorithm picks the Central Jersey area advisor best suited to your needs
Schedule Call
Review the advisor profile, decide if they're a good fit & start chatting with them today
Experienced
Fiduciary
No Sales

Meet our top financial planners in Montgomery, NJ & across the country
All of the advisors in our network are Zoe Certified. Simply put, we reject 95% of financial advisors so you don't have to.
Find An Advisor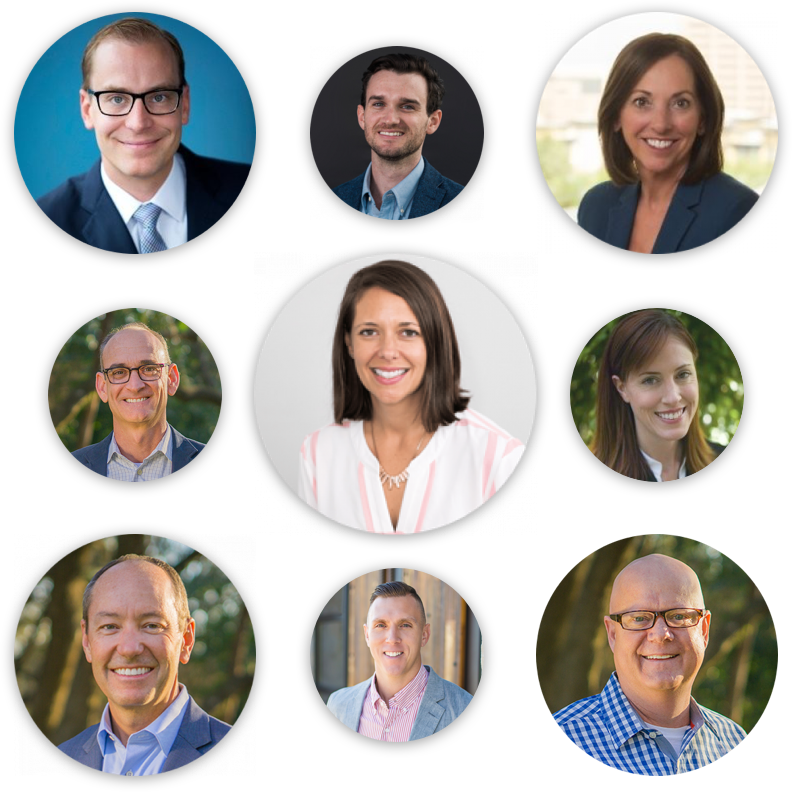 The value of working with a Montgomery, NJ financial planner
2x
Individuals with a financial plan are twice as likely to reach their goals.

- Boston consulting Group
81%
A good financial planner can increase your returns by as much as 81%*. - Vanguard
23%
A financial advisor can increase retirement income by average 23%. - Morningstar
* Assuming increased returns of 3% per year for 20 years.
Ready to find a fee-only financial advisor in Montgomery, NJ?
Real financial planning should pay off today...
not in 10 years time
Find Your Advisor
Find Top Financial Advisors In South Jersey
Gloucester Township, NJ
Egg Harbor, NJ
Mount Laurel, NJ
Vorhees, NJ
Find Top Financial Advisors In Central Jersey
Warren, NJ
Bedminster, NJ
Princeton, NJ
Hillsborough, NJ
Basking Ridge, NJ
New Brunswick, NJ
Find Top Financial Advisors In North Jersey
Find Top Financial Advisors On The Jersey Shore
Red Bank, NJ
Monmouth, NJ
Long Branch, NJ
Spring Lake, NJ
Toms River, NJ
Brick Township, NJ