Meet our advisors in
San Francisco
All of the advisors in our network are Zoe Certified. Simply put, we reject 95% of financial advisors so you don't have to.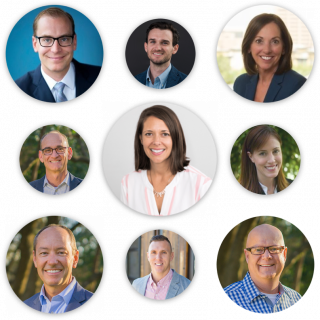 By telling us a little about yourself, Zoe identifies local financial advisors that align with your goals.
Our algorithm connects you with the right local financial advisors for you.
Your opportunity to interview your advisor matches at no-cost to see if they are the right fit for you.
Real financial planning should pay off today…
not in 10 years time.
The value of an advisor
2x
Individuals with a financial plan are twice as likely to reach their goals.

- Boston Consulting Group
81%
A good financial planner can increase your returns by as much as 81%*.- Vanguard
23%
A financial advisor can increase retirement income by an average of 23%.- Morningstar
* Assuming increased returns of 3% per year for 20 years.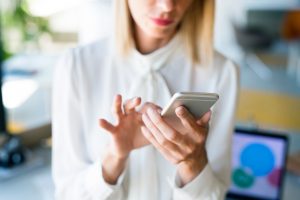 Q: "Where did she find him?" A: Whispering: "The internet! Can you believe it?" Back in 1997,  two of my...
Read More