Find Top Fiduciary Wealth Managers
Let Zoe Financial connect you with independent wealth managers to help you create an active, purposeful relationship with your investments.
Get Started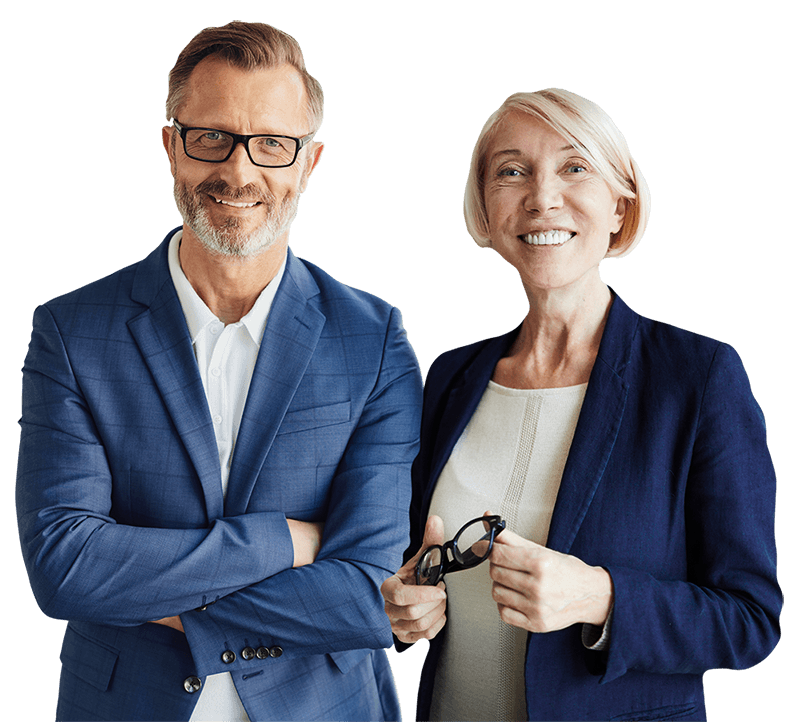 Wealth management is all about creating unique goals and solutions for you and your life. Whether you've already saved your first million on your own, have come into some money, or starting a new family, it's never too early or too late to find the right financial advisor.
Think of your wealth manager as a trusted guide who provides personalized solutions for reaching your life goals. The right wealth manager is a partner on your financial journey through career changes, buying a home, divorce, retirement planning, and whatever other life events you might be going through.
Working with a wealth manager improves financial habits, builds confidence, and provides peace of mind for investors. Aside from the psychological benefits, there are proven monetary benefits, as well.
The Value of an Advisor
A good financial planner can increase your returns by as much as 81%
Vanguard
Ready to Get Started?
Empower your financial future and connect with a wealth manager that understands your unique goals.