When would you like to retire?
Zoe's all inclusive retirement guide looks to clarify planning for retirement with strategies and frameworks that consider the uniqueness of your life. To ensure that your retirement is more than just a dot on the map, creating a plan (with a little room for unexpected pit stops) can make retiring more than just a destination.
There is no "one-size fits all" approach to retirement. This guide is your navigation partner for figuring out which phase best suits your unique situation & goals.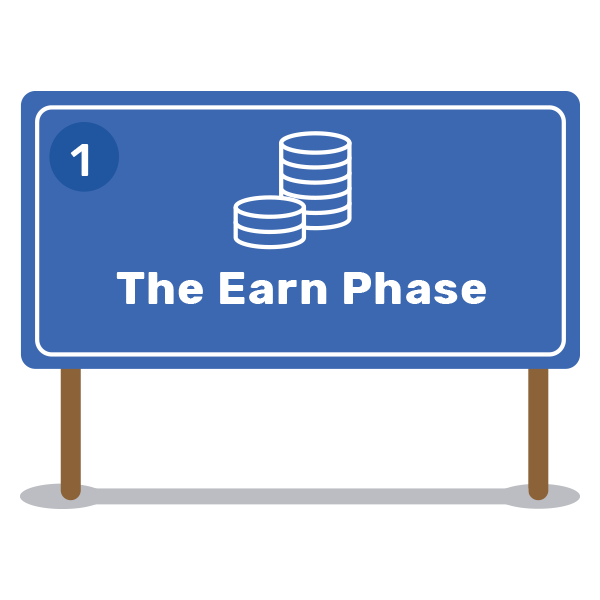 The Earn Phase
Maximize your earning potential. You are just setting off on your adventure into preparing for retirement.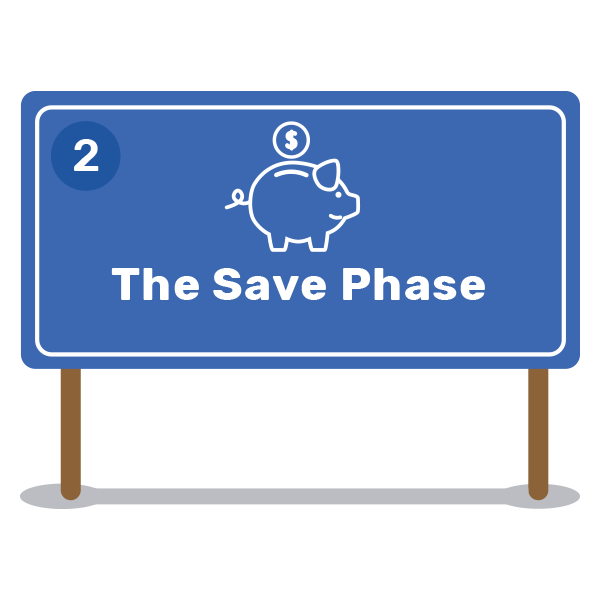 The Save Phase
Start saving. Learn what saving approach works best for you and stick to it.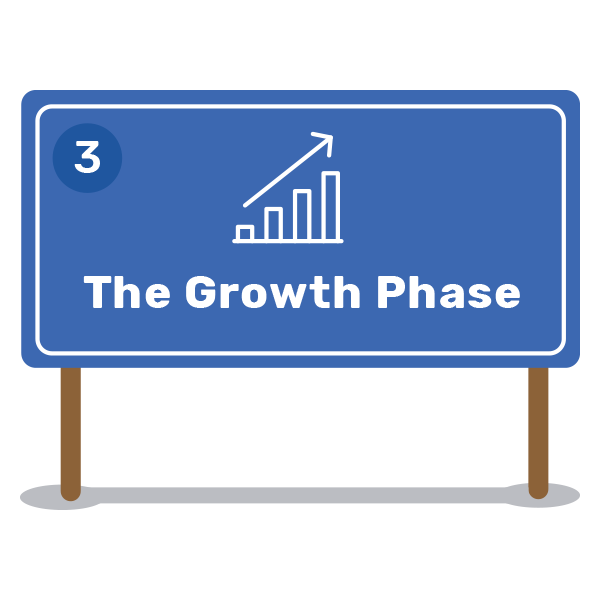 The Growth Phase
Grow your wealth once you've accumulated enough savings to allow compounding to do the heavy lifting.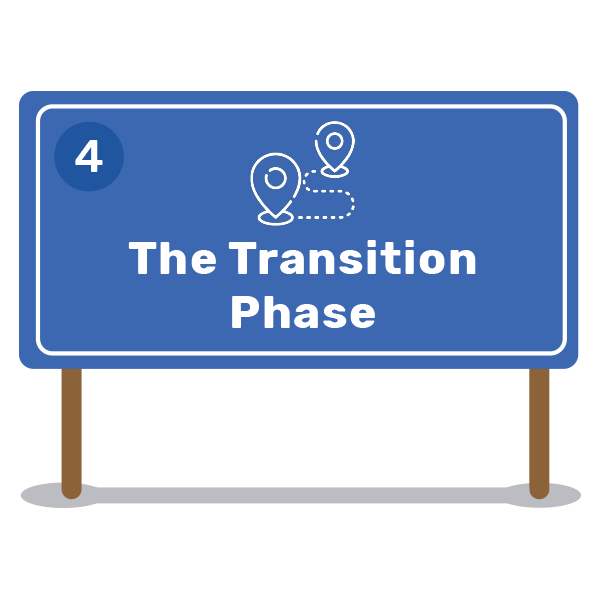 The Transition Phase
With transition into retirement comes a greater need for valuable expertise to avoid making costly mistakes.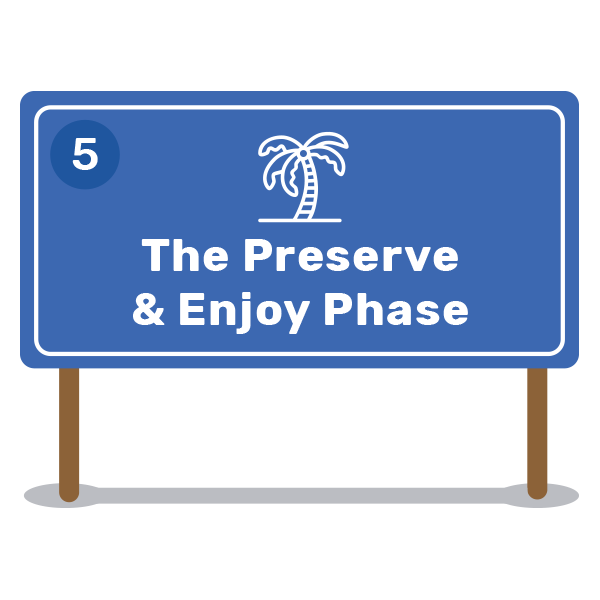 The Preservation Phase
Implement the best practices to generate the necessary income to support your retirement lifestyle.
See The Top Retirement Planners Near You