It's that time of the year. The family gets together for the holiday and gathers around the table for some (hopefully) delicious food. Of course, after you've orbited the dessert for the third time and everyone is put into a food coma, you inevitably hear your aunt and cousin spark up a conversation about politics.
Now don't get us wrong, we love a good political debate as much as the next person. Thankfully for you, there are a ton of exciting things outside of politics that 2017 saw. So, we decided to put a list of topics together to distract everyone from the fact that you've spent the last year binge watching Stranger Things and Game of Thrones.
What Is Bitcoin? Is It A Currency? What Is Blockchain?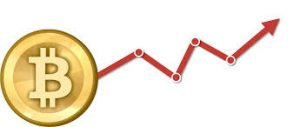 2017 saw the meteoric rise of bitcoin and it seems everyone has an opinion on whether it's a bubble or the future or both. What is bitcoin? It is a cryptocurrency (one of many.) What is a cryptocurrency? Put simply, it is a form of digital money that can be used to buy things. The transactions for this digital money are recorded in decentralized ledgers (i.e. blockchains) which make them very different to say the dollar or the euro, which are issued by a central bank.The future of bitcoin and other cryptocurrencies is to be seen but there is no doubt that its impact has been enormous. To learn more about cryptocurrencies and blockchain technology, check out this article or this one. 
We Got New Taxes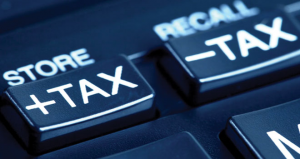 Overhauls to the tax code are few and far between. On Friday, Congress released the final version of their tax overhaul plan, which will take effect on January 1st, 2018, meaning most people won't see the effect until they do their taxes in 2019. The new tax bill looks to lower both corporate and individual tax rates whilst also making some changes to some important tax deductions. Despite what your cousin Emma will tell you, 95% of Americans will see their income taxes cut next year. Read more about the tax changes here and here

Astros… World Series Champs!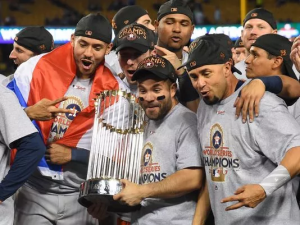 Only weeks after hurricane Harvey hit the coast of Texas causing an estimated $200 billion in damage to Houston, the Houston Astros defeated the Los Angeles Dodgers to win their first World Series in franchise history. They were led by American League MVP, Jose Altuve, and World Series MVP, George Springer. Read more about their wild ride here.
Stock market at all-time highs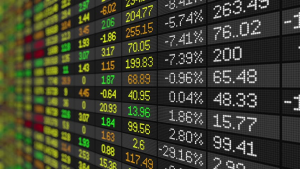 American wealth reached an all-time high in September this year thanks to a surge in the stock market which was up ~20%. Despite political concerns, the stock market has performed incredibly well, which has in effect upped the average wealth of Americans. Which Americans, however, is another topic altogether. Check out our blog on why a surging stock market doesn't necessarily benefit the economy as much as a housing boom here, and an explanation on the difference between wealth and income here.

Kim Jong Un and North Korea fired a missile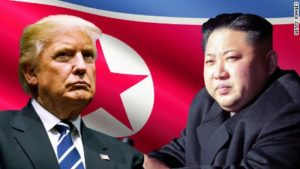 So Donald Trump has obviously received a lot of airtime this year, especially when it comes to his Twitter feed. And the threat of nuclear war didn't seem to change that. Besides the Twitter war that raged between him and Kim Jong Un, the North Korean dictator, a lot happened that wasn't tweeted about. North Korea tested a bunch of nuclear weapons and wasn't afraid to brag about it. Which doesn't make one feel warm and fuzzy inside, does it? To get up to speed on the specifics and how the US was reacting, check out our two blogs here and here.
Women Spoke Out
The extensive list of sexual harassment and assault allegations against Hollywood giant Harvey Weinstein sparked a worldwide domino effect of women speaking out against sexual misconduct. Besides revealing a long list of famous actors and politicians accused of current and past incidents, it has come to be a kind of revolution. Brave women have come forward and opened up about traumatic experiences that they have endured in the hope of bringing more attention to an issue that is clearly massive, although often avoided. Time Magazine even named its Person of the Year as the "The Silence Breakers.", those behind the #metoo movement. A sad and dark part of our world that can hopefully turn into a positive change for us all.
A Total Eclipse of the…

U.S.
In August, millions gathered around the country to see the moon overlap the sun and thrusting the world into a temporary darkness. Certain areas of the country only saw parts of the eclipse, but have no worries because the next eclipse to cover the U.S. will take place in 2024! Check out this article so you know where to be in a few years.
If you enjoyed this post, check out 5 Ways To Start the New Year Right.