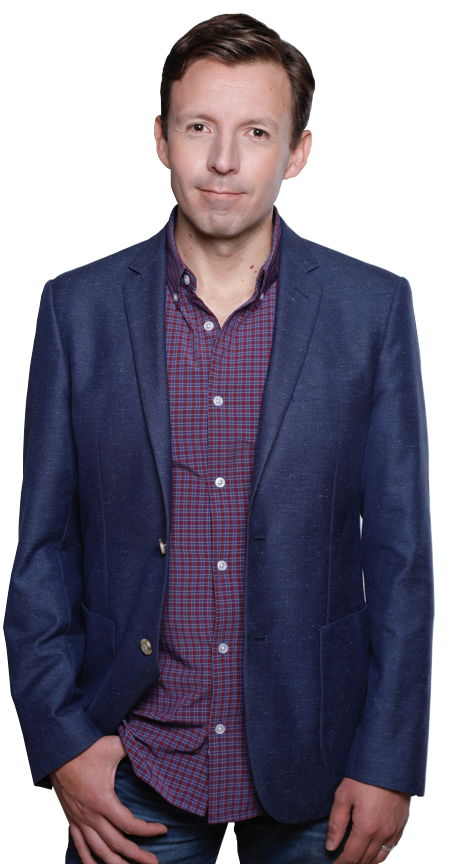 Andres Garcia-Amaya founded Zoe Financial with the goal of improving people's relationships with their personal finances.

His childhood was spent on a farm in Colombia before his parents moved their family to New York when he was a young teenager. Andres later graduated from Villanova University where he met his wife. After completing his undergrad and a stint as an institutional trader at Morgan Stanley, he went on to study at the University of Pennsylvania's Wharton School of Business, where he received his MBA on an academic achievement scholarship.

After Wharton, Andres climbed the Wall Street ranks to become an Executive Director at J.P. Morgan by age 32. In his senior roles, as a Global Market Strategist and later as a Quantamental Research Analyst, he helped oversee over $80 billion of investments from institutions and ultra-high net worth individuals.
Because of his background and knowledge of the industry, Andres was often asked for financial advisor recommendations by friends and family but struggled to come up with a list that he could confidently put his name behind.
He identified 2 key problems within the wealth management industry:

1) People don't need an advisor for their investment prowess alone, but rather as a household CFO to help them achieve their specific goals in life.
2) The bar for someone to call themselves a financial advisor is too low. The result is that the vast majority of advisors are glorified salespeople.
After some soul-searching, Andres decided that his experience best equipped him to solve these problems. So he left the suit and his golden handcuffs behind to launch Zoe Financial.
Andres is a regular guest on CNBC, Bloomberg, PBS, and CNN Money. He fights the uphill battle of providing factual market insights in the noisy sea of media soundbites.