Where is Wealth Management Headed?
The U.S. Wealth Management
Market is Massive & Expanding
There are currently $42 trillion investable assets in the U.S. Close to 75% of those assets are in Individual Retirement Accounts (IRAs), brokerage accounts, and defined contribution plans (ex. 401k). 
In the past 4 years, the population of high net-worth households has increased by 1 million, from 4.7 million to 5.7 million. 
With a current revenue of $57 billion, Zoe research indicates the industry will generate $200 billion in revenue by 2030.
Want the rest of the report?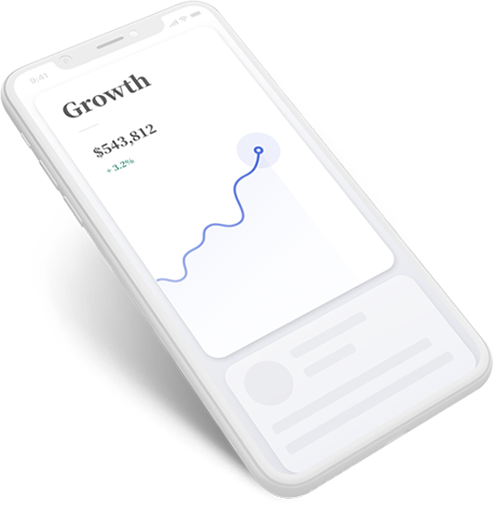 Need an Advisor You Can Trust?
Connect with a vetted, fee-only fiduciary advisor today.